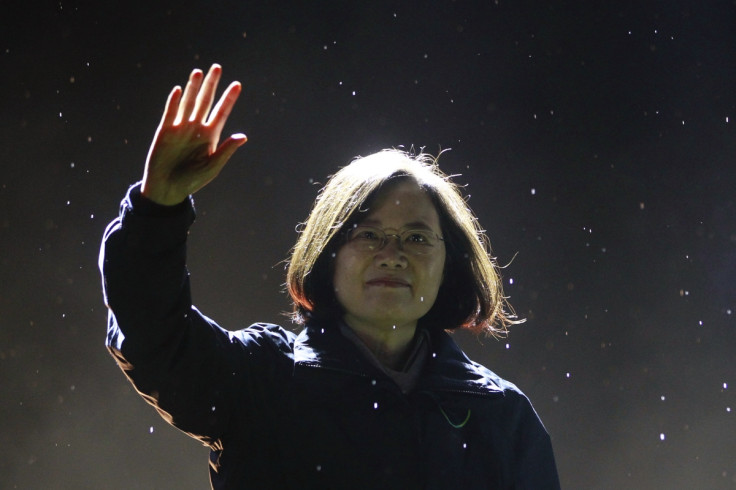 Several Chinese armed forces personnel have gathered in the country's south east coast for a large-scale military training operation. China's Defence Ministry said the drill, which involves mock beach landings, helicopter assaults and tank battles, would "test and improve troops' capabilities of dealing with security threats and accomplishing military missions".
State media reported the military had already conducted at least three landing exercises, including one in the city of Xiamen — which lies about 160km (100 miles) off the coast Taiwan — since the beginning of May.
Some reports suggested the drill was timed to coincide with the inauguration of Taiwan's President-elect Tsai Ing-wen on 20 May. Tsai is the chairwoman of the liberal Democratic Progressive Party — known for its strong advocacy of human rights and a strong Taiwanese identity.
However, China's Defence Ministry said the exercises were simply a part of a routine annual drill. "It is routine arrangement to execute military drills in the southeast of China according to annual training plan, and these drills are not aimed at any specific target," it said in a statement.
Delicate relations
China claims sovereignty over Taiwan and threatens the territory with military action if it ever moves to declare independence from Beijing. The country has recently pursued a policy of rapprochement with Taipei, with Chinese President Xi Jinping meeting Taiwanese counterpart Ma Ying-jeou in Singapore in November 2015.
The meeting was the first between the leaders of China and Taiwan since the end of the Chinese Civil War nearly 70 years ago.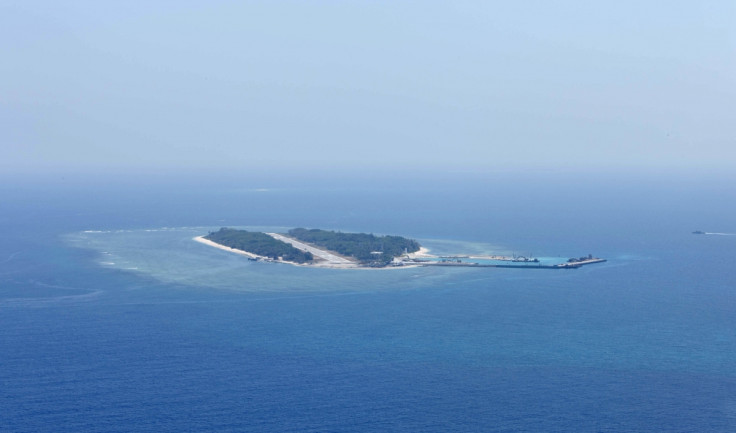 China has been pressing Tsai to acknowledge the "One China" policy, saying pro-independence moves would destabilise the delicate relationship between Beijing and Taipei.
The live fire drills included WZ-10 attack helicopters, along with ZTD-05A amphibious assault vehicles, Type-96 main battle tanks and HJ-9 anti-tank missile launchers, the AP news agency reported.
The largest exercise was held by the People's Liberation Army's 31st Group Army based in Xiamen.