China and Taiwan leaders to hold historic talks in Singapore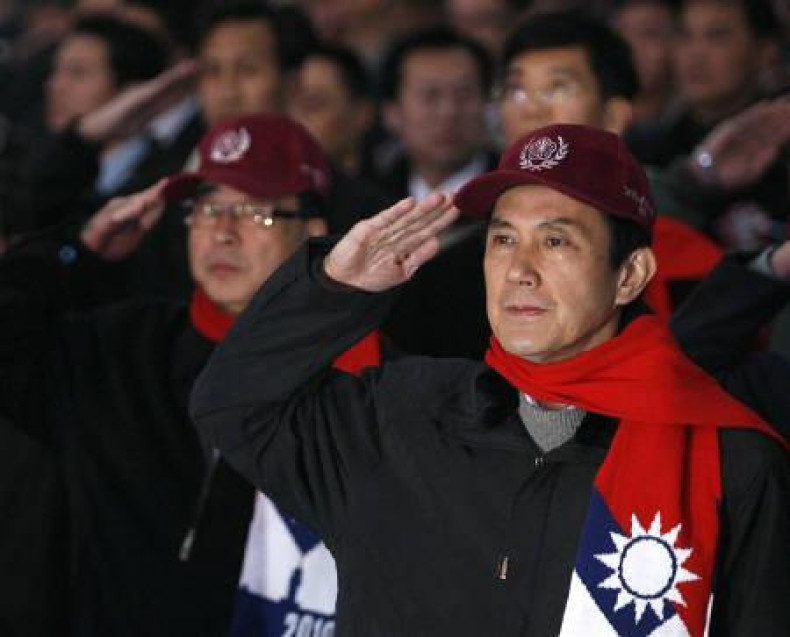 Chinese President Xi Jinping is to meet Taiwanese counterpart Ma Ying-jeou in Singapore on 7 November for a historic summit. Chinese media said the leaders would discuss strengthening ties across the Taiwan Strait.
The summit between the two leaders is the first such meeting since the end of the Chinese Civil War nearly 70 years ago, in which the Nationalists were defeated by the Communists and were forced to flee to Taiwan. Zhang Zhijun, head of China's Taiwan Affairs Office of the State Council, said the meeting was a positive step for the "long-term development of cross-strait relations".
China claims sovereignty over Taiwan and threatens the territory with military action if it ever moves to declare independence from Beijing. "For the past seven years, the two sides have built up mutual trust and opened up a path of peaceful development of ties... and opposing Taiwan independence," Zhang told the Xinhua news agency. He said the two sides had signed 23 agreements over the period and enhanced mail, transport and trade links.
Political manoeuvre
President Ma has pushed for closer ties with China since coming to power in 2008, launching direct charter flights between the two territories, opening Taiwan to Chinese tourists and easing restrictions on Taiwanese investment in the mainland.
Ma's office was reported as saying that the purpose of the meeting was to "maintain the status quo" and insisted that no agreements would be signed nor any joint declaration made.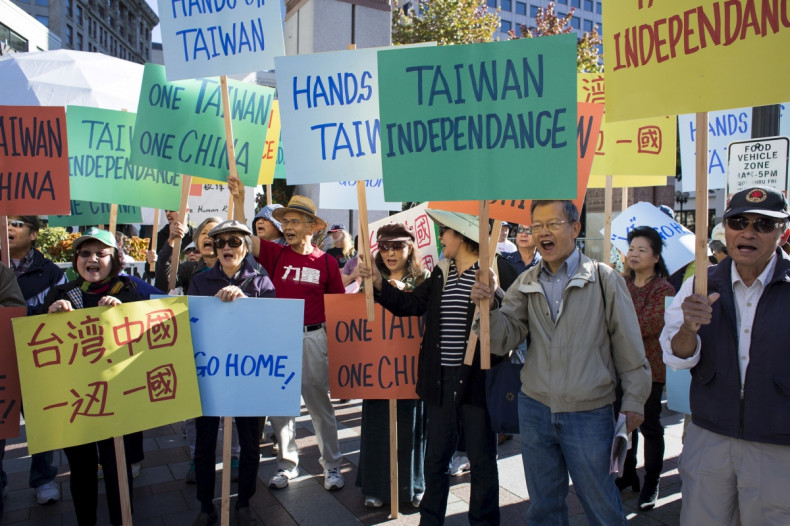 However, opposition parties in democratic Taiwan criticised the timing of the meeting as a political gambit designed to influence elections that are scheduled to be held in January.
"President Ma picks this sensitive time for meetings. How can people not think of this as a political operation intended to affect the election?" Democratic Progressive Party spokesman Cheng Yun-peng was quoted as saying by the Reuters news agency.
White House press secretary Josh Earnest said the US welcomed any steps that would secure peace across the Taiwan Strait. "[However] we'll have to see what actually comes out of this meeting," he was quoted as saying.