China stresses need for putting ties with Japan back on track
Li tells visiting senior Japanese official that China and Japan must set aside differences.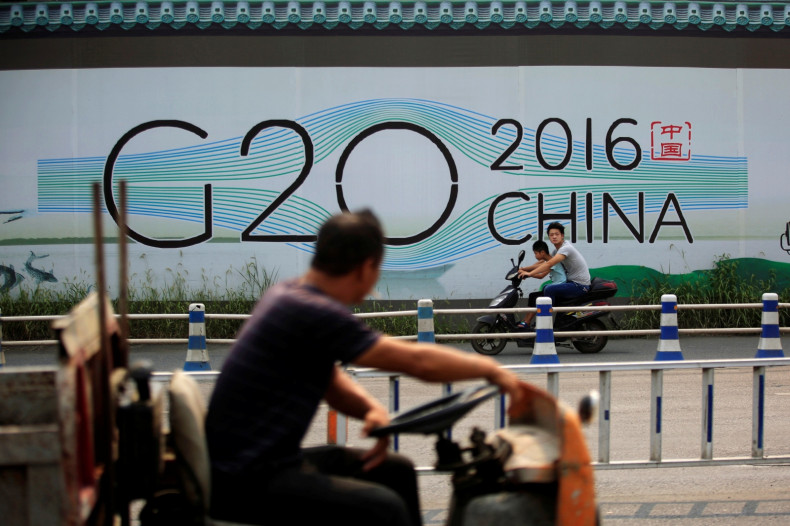 Beijing has underscored the need for putting China-Japan ties back on track, and called on Japan to 'play a constructive role' during the upcoming G20 summit in China's Hangzhou city. Chinese Premier Li Keqiang told a visiting Japanese envoy that both countries must cooperate in the interest of all.
Li's call comes amid spats between Asia's two biggest economies over several issues, including the territorial conflict in the East China Sea and wartime history.
Li told the head of Japan's National Security Council, Shotaro Yachi, that Beijing and Tokyo must set aside differences and reduce negative elements in the bilateral ties, state news agency Xinhua reported.
According to Li, relations between China and Japan are in a delicate state, despite signs of improvement.
Yachi also met Yang Jiechi, China's State Councilor who outranks the foreign minister, on Thursday (25 August). He too called for cooperation to ensure the success of the G20 summit.
Li said he hoped Japan would have a proper understanding of China and take advantage of China's development.
Yang and Yachi signed a four-point agreement in 2014 on the sidelines of an Apec meeting in Beijing to improve Japan-China relations.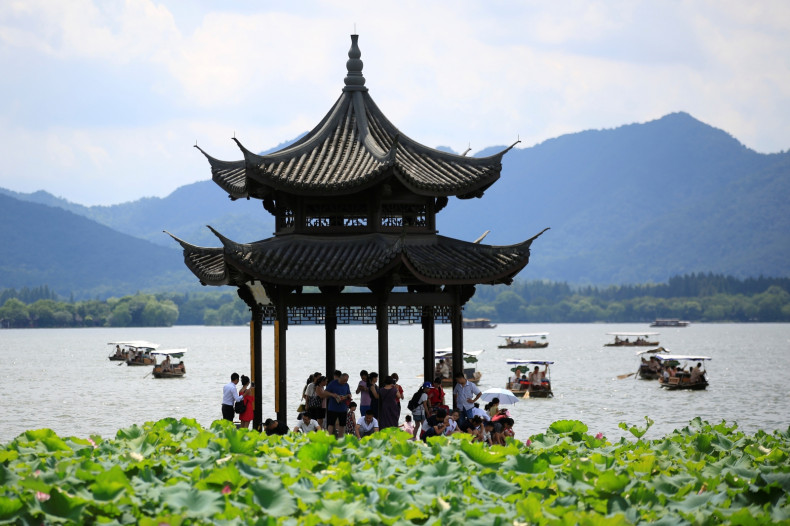 China, which will be hosting the G20 summit on 4 and 5 September, is pulling out all the stops to ensure its success. Earlier in August, it emerged that its host city of Hangzhou has embarked on a mission to teach basic English to its residents to help visitors to the summit, including top leaders from across the world, find their way around the neighbourhood.
It also announced the closure of nearly 250 factories in the nearby provinces to get rid of smog. Besides, the government reportedly gave expensive travel vouchers to some residents to travel to other tourist destinations in a move to reduce congestion.