The Chinese defence ministry has expressed concerns over India's plans to place advanced cruise missiles in the border region between the countries. Beijing said New Delhi should focus on bringing stability in the region, instead of scaling fresh tensions.
In response to India's recent decision to induct and deploy BrahMos supersonic cruise missiles, Chinese defence ministry spokesperson Wu Qian said during a routine press briefing: "We hope that the Indian side can do more to benefit peace and stability along the border and in the region, rather than the opposite."
However, Wu underscored that easing border disputes between China and India is an "important consensus" reached by New Delhi and Beijing in recent exchanges.
India's recent decision to mobilise the missile units, manufactured through a joint venture with Russia, at an estimated cost of Rs 43bn (£481m, $642m) in the state of Arunachal Pradesh is seen as a direct challenge to China's growing military presence in the region. The 4,057km long Line of Actual Control near the Indo-China border has been witnessing a lot of activities in recent months, including the Indian army positioning as many as 100 tanks in the region.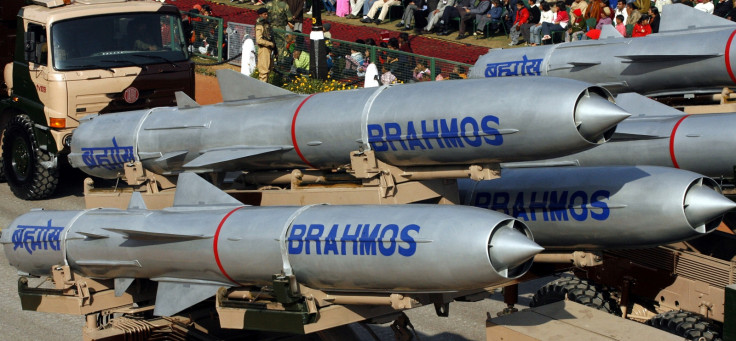 BrahMos has been one of the Indian forces' favourite precision-strike weapons since their induction and the army has also been testing whether the missiles can be mounted on Sukhoi-30MKI fighter jets.
Despite various attempts to ease the situation, both China and India remain wary when it comes to the longstanding territorial dispute in the border. The two Asian heavyweights have fought a brief war in 1962 over the status of the region.