China prepares for G20 summit with English phrases like 'You are handsome'
Residents of Hangzhou are making extensive preparations to host the country's maiden G20 summit on 4 and 5 September.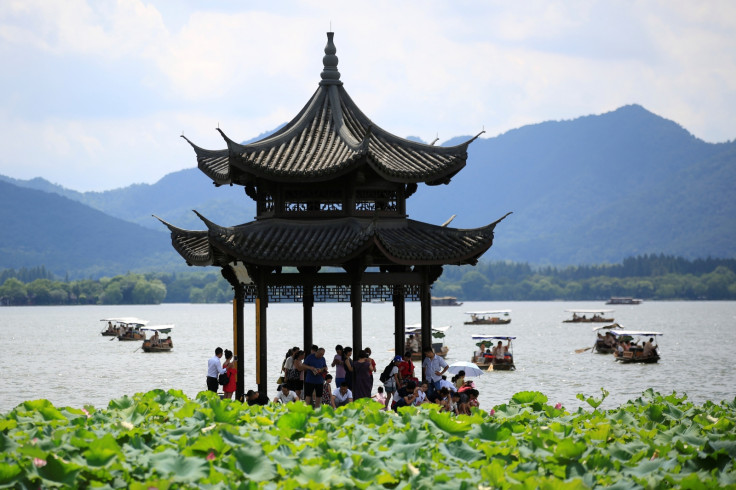 China seems to be grabbing every single opportunity to make its maiden G20 summit pass off without problems. It has embarked on a mission to teach essential English to residents in the eastern city of Hangzhou — where the summit is to be held — to help visitors find their way around the neighbourhood.
Some residents have reportedly volunteered to teach English to make people "express their own welcome" to the guests. One such enthusiastic resident is a retiree Yu Huier, who told Reuters that she has prepared a list of English phrases that were handed out by community officials. It includes remarks such as "Hangzhou is paradise" and "You are handsome".
The 74-year-old said: "If I see President Obama, I will say 'Welcome to Hangzhou!'"
Another resident volunteer, Australian Timothy Clancy, who has lived in Hangzhou since 2011 with his family, said he wanted to be "part of this great event through the English classes and express my own welcome", China.org website reported.
A 67-year-old resident and a student in Clancy's class said: "I am learning English here just in case I come across foreigners so that I can at least say 'Hi' to welcome them to Hangzhou."
In a move to impress leaders from 20 of the world's biggest economies, China has also taken other measures such as shutting down nearly 250 factories in the neighbouring provinces from 24 August to 6 September. The move is said to be reminiscent of Beijing's efforts to get rid of smog from its skies during the 2008 Olympics.
Besides, the government is reported to have even paid expensive vouchers worth CN¥10bn (£1.1bn, $1.5bn) as giveaways to encourage residents of the region to travel to other tourist attractions in a bid to reduce congestion.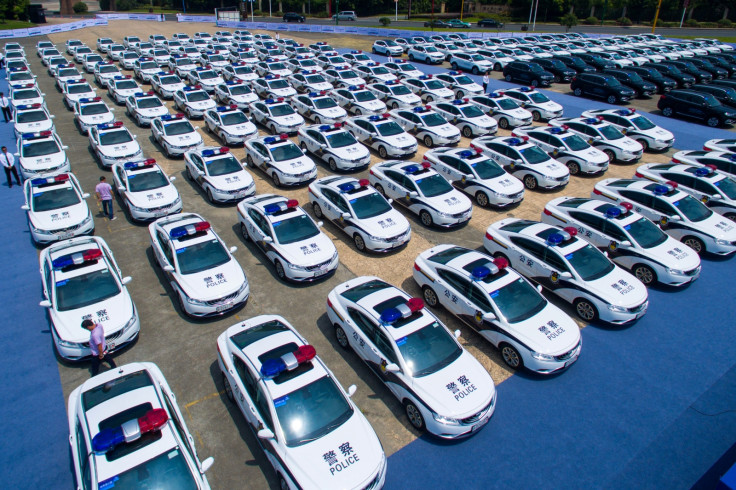 "Thanks to the consistent efforts made by the people of Hangzhou, preparatory work for the G20 summit has been a success. All services, including dining, transportation and security are in place. Hangzhou is now ready to host the two-day summit and welcome its distinguished guests," said Zhao Yide, the Hangzhou Party chief.
Other preparations for the summit include a ban on flight by drones or model aircraft sent up by hobbyists. The country is also said to focus on nearly 700 projects to refurbish expressways and waterworks, and restrict the movement around hotels that are expected to accommodate the summit leaders, guests and the media.
While some residents in the city are said to be enthusiastic about the efforts to get the city ready to host the summit on 4 and 5 September, some others have been left feeling irked.
"The whole city has become a huge building site. We have suffered from the dust and traffic for almost a year," a 24-year-old IT worker told Reuters. He lamented the reported crowding of many streets with fences and scaffolding.
© Copyright IBTimes 2023. All rights reserved.