China: 'Supersonic' Submarine to Cover Shanghai to San Francisco in Under Two Hours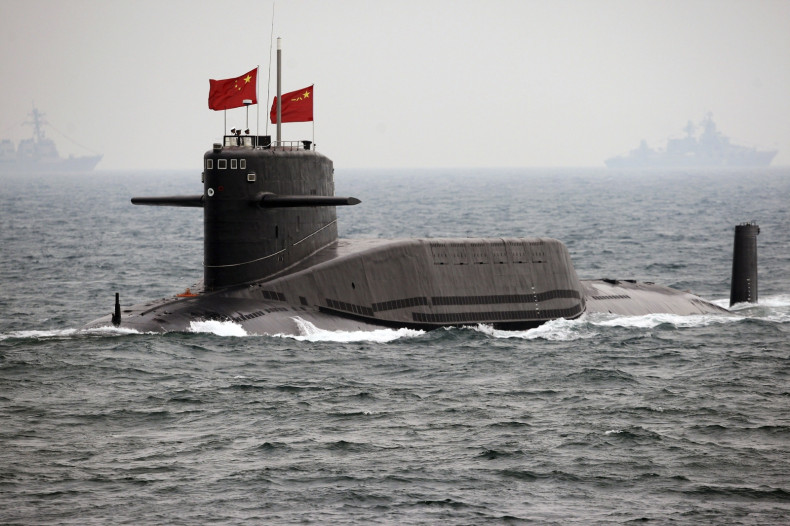 New technology has increased the chances of China realising the futuristic idea of a supersonic submarine which could travel from Shanghai to the shores of the United States in under two hours.
According to the South China Morning Post (SCMP), new technology developed by scientists at the Harbin Institute of Technology's Complex Flow and Heat Transfer Lab has enhanced efforts to allow submarines to travel at faster speeds underwater.
The scientists' work now allows them to create an air "bubble" to minimise friction and aid rapid underwater travel, potentially surpassing the speed of sound under water - approximately 3,600 miles per hour.
Professor of fluid machinery and engineering at the laboratory, Li Fengchen, said that when a submarine hit the water surface, the vessel's technology would "shower" a unique liquid membrane over the surface.
On the innovative development, Li said: "We are very excited by its potential."
"Our method is different from any other approach, such as vector propulsion," he said.
"By combining liquid-membrane technology with supercavitation, we can significantly reduce the launch challenges and make cruising control easier."
Full details of the innovative technology remain sketchy as the project is technically a military secret, with other nations such as Russia, Germany, US and Iran also working on the naval breakthrough.
Supercavitation would mean that a journey across the Pacific Ocean would take 100 minutes while a Trans-Atlantic trip would be less than an hour.