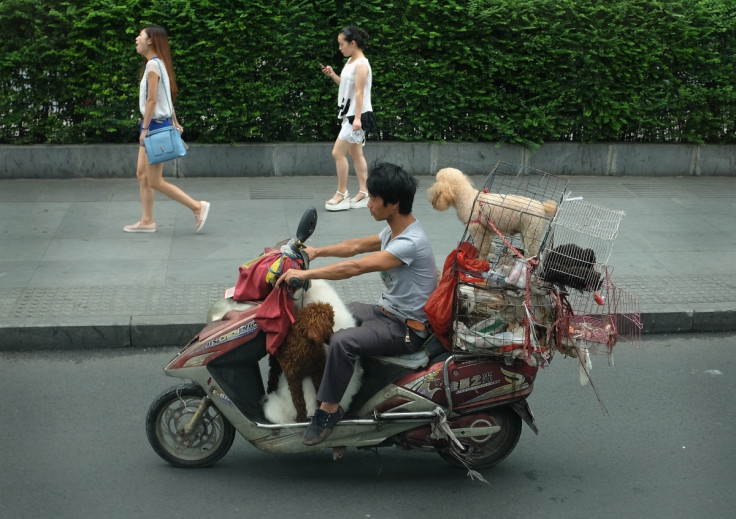 A Chinese district government has infuriated pet owners by ordering residents to get rid of their dogs or face the terrifying possibility of having authorities raid their homes and put down the animals on the spot.
The demand which stipulates that pets get regularly registered and vaccinated was issued by the Dayang New District in the eastern city of Jinan, which argued it was to improve the area's hygiene.
"Residents must remove all dogs from the district before September 10, otherwise authorities will get into their house and kill the dogs," the statement read.
Photos of the notice soon went viral online, with netizens and local pet owners criticising the extreme insensitivity of the request. "It's unacceptable," a resident told the Global Times. "They cannot kill my dog and have absolutely no right to storm into my house without permission."
Pet ownership is highly regulated in China and mass culls to contain rabies outbreaks are not unknown, although they usually target only stray dogs. Last year almost 5,000 dogs were put to death in the southwestern city of Baoshan as part of an anti-rabies campaign sparked after the death of five people was blamed on the disease.
However, Dayang New District authorities did not cite any such case. "Dogs are always defecating all over the place and bothering people. A lot of people were complaining so we wrote a public notice to avoid a conflict," a worker from the village committee told a local television.