China: Yangtze boat capsize kills 21, one missing and three rescued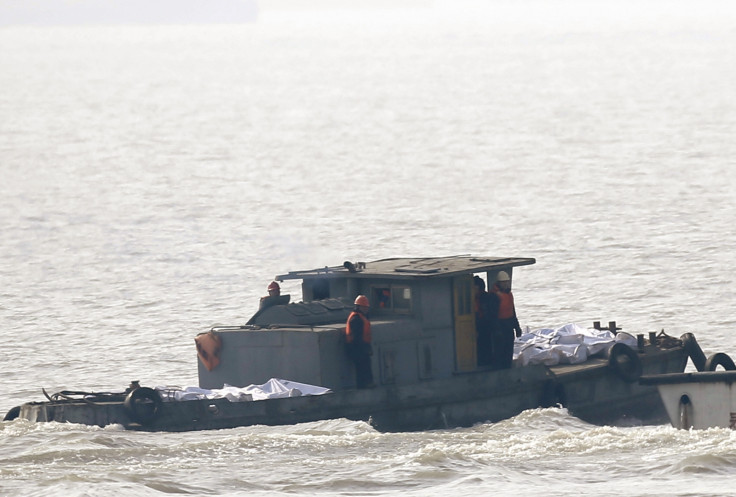 At least 21 people have been killed and one is missing as a boat capsized in China's Yangtze River. Authorities lifted the vessel 40 hours after it went down.
The boat, codenamed Wanshenzhou 67, was testing the waters when it capsized in the eastern Chinese province of Jiangsu with 25 people on board.
Rescuers have saved three people. There were eight foreign nationals - four Singaporeans, an Indonesian, a Malaysian, an Indian and a Japanese - among the victims. All the people aboard were men.
"Only the two of us were in the cabin. We had just finished the load test of the boat's main engine when the vessel suddenly turned on its side. Water immediately flooded in," one of the survivors Wang Zhenkai, 60, told the official Xinhua news agency.
Though Wang attempted to save the Japanese engineer by grabbing him, the water current in the sinking boat was too strong, said the survivor.
Relatives of the victims are braving severe cold weather as rescue measures are under way.
The Singapore-registered boat, built by Anhui Bengbu Shenzhou Machinery, did not officially file its route or testing plans with the authorities, it has been said.
© Copyright IBTimes 2023. All rights reserved.