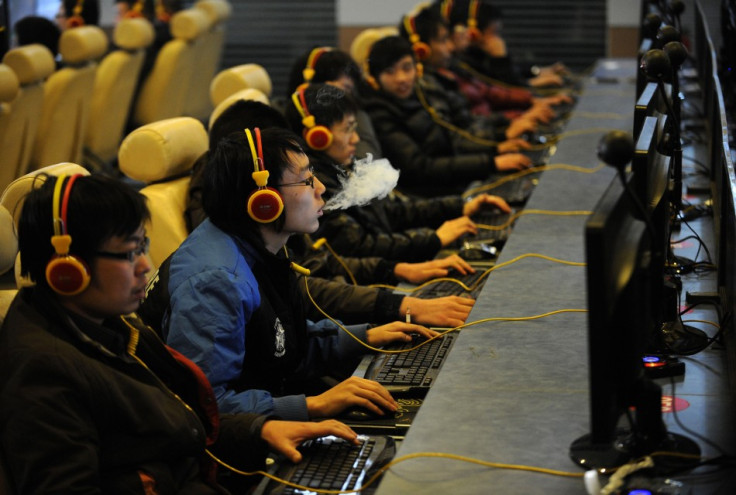 China's new draft cybersecurity law that was published this week that consolidates Beijing's control over data, could have significant consequences for internet service providers and multinational firms doing business in the country.
The draft strengthens user privacy protection from hackers and data resellers but raises the government's powers to obtain records and block the dissemination of private information deemed illegal under Chinese law, Reuters reports.
The new legislation, citing the need "to safeguard national cyberspace sovereignty, security and development" is proposing to allow China to bolster its networks against threats to stability as well as to better regulate the flow of information.
The draft law requires internet service providers to store data collected within China on Chinese territory and data stored overseas for business purposes must be government approved. Network equipment must also be approved under testing standards approved by Beijing's cabinet.
The government also reiterated its longstanding requirement for internet users to log in with their real names to services like messaging apps, but this has been hard to monitor.
Government agencies will be issuing additional guidelines for network security in what is deemed as critical industries such as telecoms, energy, transport, finance, national defence and military matters and government administration.
The draft legislation will be open to feedback until early August before undergoing a series of readings and any amendments before it is adopted as law.
Concerns over the law
Joerg Wuttke, President of the European Union Chamber of Commerce in China said that the business lobby group was reviewing the draft.
"The chief concern is that, as with many Chinese laws, the language is vague enough to make it unclear how the law will be enforced," Wuttke said.
Nicholas Bequelin, the East Asia Director at Amnesty International warned that the draft law would institutionalise censorship practices that were previously not explicitly formulated.
Article 50 of the law would give authorities the legal power to cut area-wide internet access to maintain order in the event of "sudden" incidents, Reuters said.
In 2013, Chinese authorities launched a crackdown targeting activists and focusing on what it said were "internet rumours." In the crackdown, it arrested hundreds of bloggers and journalists in a move to assert greater control over social media, AFP said.