China's powerful internet czar Lu Wei replaced by Xu Lin
No official reason given for the departure of Lu Wei who was at the forefront of China's internet censorship.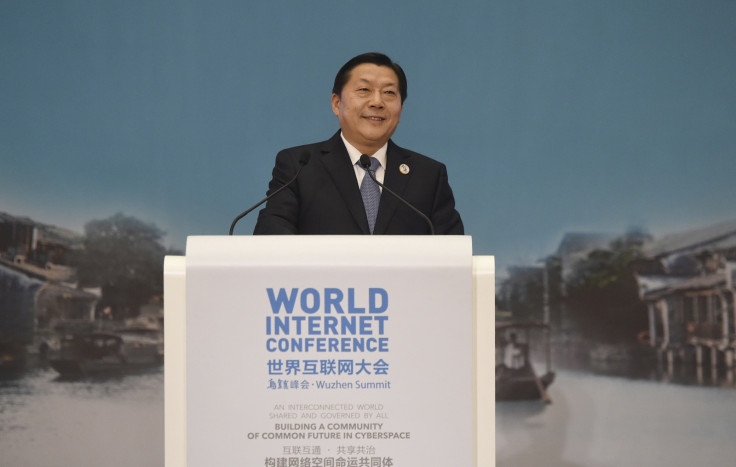 China's powerful internet czar Lu Wei has stepped aside in a surprise move as one of his deputies, Xu Lin, took over as the gatekeeper of cyberspace. The 56-year-old Lu was at the forefront of China's heavily administered state surveillance and censorship but his stepping down is unlikely to affect Beijing's relentless push for curbs.
"Xu Lin has replaced Lu Wei as the head of the Office of the Central Leading Group for Cyberspace Affairs," said a statement carried by the state-run Xinhua news agency without giving details.
Lu, who became the chief of Cyberspace Administration of China in 2013, was named as one of the world's 100 most influential figures by Time magazine in 2015. He led one of the toughest crackdowns on free speech over the years.
Under Lu, Microsoft and Apple faced tremendous pressure in the form of regulatory hurdles while the news media was at the receiving end for carrying any article critical of China and its economy.
Considering the opacity with which with the Chinese government operates, it is unclear if Lu was punished or rewarded for his work.
"It's impossible for outsiders to know what Lu Wei's departure might mean, but it's clear that the space for open expression in China continues to shrink," Jamie Metzl, a senior fellow at the Atlantic Council think-tank, told the Guardian.
Since President Xi Jinping's takeover as president, China has constantly stepped up its censorship of the internet and online communication by blocking websites. Social media sites including Twitter and Facebook remain banned despite efforts by their owners to gain access into the country.
© Copyright IBTimes 2023. All rights reserved.