China's proposed cybersecurity laws spark concerns among businesses
Businesses say that the new rules could make it easier for hackers to steal data.
China's proposed cybersecurity laws have sparked concerns among international businesses, prompting a coalition of 46 business groups from the US, Europe and Asia to caution that the new rules, if implemented, may negatively impact international trade relations.
The group sent a letter to China's top economic official Premier Li Keqiang, warning that the proposed laws, imposing limitations on information security, may make it easier for hackers to steal data and may also be in violation of WTO (World Trade Organisation) rules.
"The current drafts, if implemented, would weaken security and separate China from the global digital economy," the letter said. It was signed by the US Chamber of Commerce, Washington DC-headquartered Business Software Alliance, as well as organisations for insurers and manufacturers from the UK, Japan, Mexico and Australia, ZDnet reported.
The proposed laws would require technology companies to show Chinese authorities how their products work as well as store information about Chinese citizens within the nation. The letter states that in particular, the data storage rules have "have no additional security benefits" and would "create barriers to entry" for technology providers. The letter notes that demanding firms that they reveal how security products work may in fact diminish data security and may also be perceived as an imposition of trade barriers under WTO regulations.
The laws were proposed in 2015, in efforts to further tighten censorship and offered Beijing more consolidated control over the nation's IT infrastructure. China has since had to address mounting complaints about the laws aiding efforts to squash foreign competitors.
The letter sent out to Li urges that China revise the proposed laws to reflect fairer opportunities for foreign companies and follow international trade standards.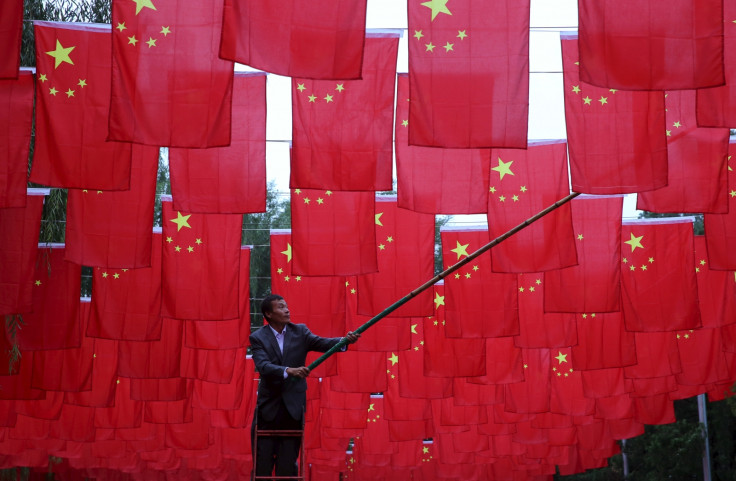 © Copyright IBTimes 2023. All rights reserved.