Chinese Ban Causes Bitcoin Value to Crash 50%
China's ban on its financial institutions handling bitcoin causes world's largest exchange to cease trading, halving the value of the currency from $1,000 to less than $500 in a matter of days.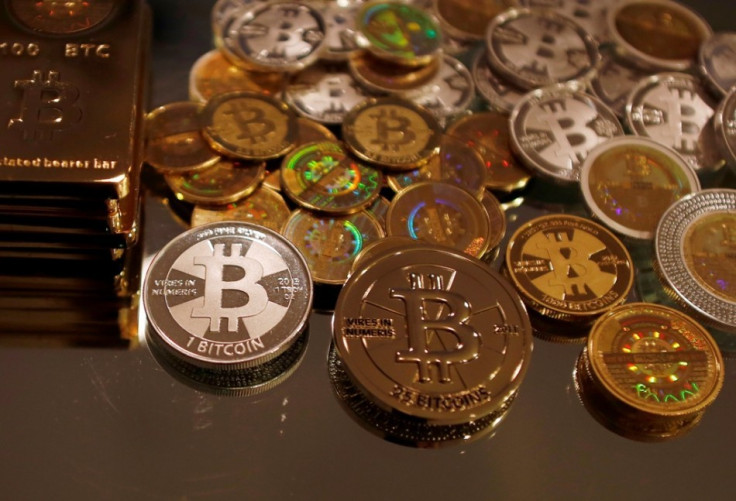 The country's central bank took a hard line on bitcoin in early December when it banned financial institutions from handling the decentralised crypto-currency, and as a result BTC China, the world's largest bitcoin exchange, has stopped accepting deposits from its users.
This action caused the value of bitcoin to plummet around the world, with Tokyo-based exchange Mt Gox seeing the currency fall as low as $480 (£294), from a record high of $1,200 at the start of December.
Playing by the rules
Speaking to Bloomberg Businessweek, BTC China chief executive Bobby Lee said: "We've suspended customer deposits. It is unfortunate but we apologise for that inconvenience. We think this is due to government regulation. We have to play by the rules of the government of China. It is what it is."
Bitcoin's surge in value from $100 to $1,200 in just four months was believed to be a result of substantial Chinese investment in the currency, but, as was seen during a similar boom and bust in April, the currency is extremely volatile and is not backed up by any central bank.
BTC China was forced to block deposits after a number of third party payment providers - such as YeePay and TenPay - gave notice that they could no longer provide their services to the exchange, in compliance with the central bank's actions.
The People's Bank of China issued a statement saying bitcoin is not a currency and therefore banks and other financial services are forbidden from dealing with it.

Withdrawals of funds from BTC China remain unaffected, but with no money going in this leaves the exchange in a precarious situation, worsened by bitcoin's falling value encouraging investors to cash in, for fear of the currency's value not recovering.
Remain calm
Analysts urged investors to remain calm, claiming the real value in bitcoin will be its widespread use and acceptance in less restrictive countries.
Jaron Lukasiewicz, CEO of New York-based bitcoin exchange Coinsetter told CoinDesk: "This development will have a negative influence on bitcoin's near-term price potential, but I would encourage investors to remember that speculation doesn't drive reliable value in general.
"Bitcoin's long term value will ultimately be derived through global usage as a payment network in less restrictive countries."
This week also saw Denmark state bitcoin is not regulated there, but added that because the currency is not policed by the country's existing financial rules, anyone who wishes to operate a bitcoin-related business can do so without government approval.
However, and echoing the European Banking Authority, Denmark's Financial Supervisory Authority warned that because bitcoin is unregulated, investors should exercise caution when dealing with the currency - and that its use carries implications for both tax and crime.
© Copyright IBTimes 2023. All rights reserved.