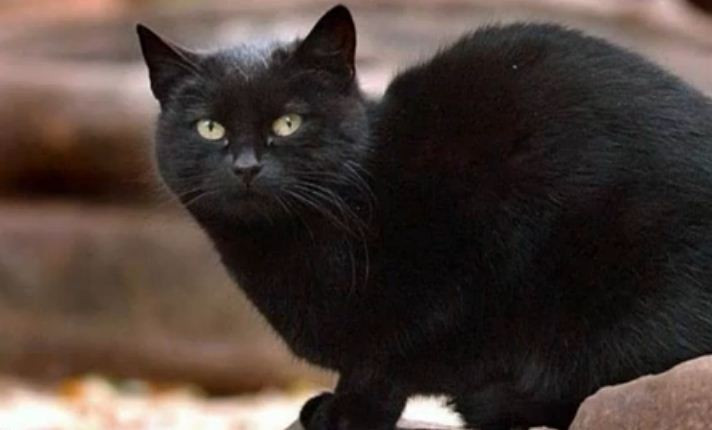 Police in south China have arrested a government official after he allegedly murdered a billionaire by poisoning his cat meat stew.
Huang Guang was arrested following the death of Long Liyuan after sharing a bowl of slow-boiled cat stew, a delicacy in the wealthy southern province of Guangdong.
Long, 49, who made his fortune running a forestry company, was invited to lunch in the city of Yangjiang by Huang, a forestry official in the small town of Bajia, Guangdong.
Huang allegedly poisoned the stew with the herb gelsemium elegans, a highly toxic plant that grows in the area and is notorious as a means of committing suicide.
Police alleged that Huang poisoned Long over a financial dispute. The official had a corrupt arrangement with the businessman whereby he helped him purchase woodland and get planning permission for construction projects.
In return, Long paid Huang as much as 3.5 million yuan (£350,000), according to local media. But Long threatened to unmask Huang after the official asked for more money.
"Huang, who was helping Long take a lease on a forest, had used funds provided by Long. This led to an economic dispute and gave Huang the idea to kill Long with poison," Yangjiang Public Security Bureau said.
On the day of his death, Long went with Huang and a third man, Huang Wen, to see a plot of land that was for sale. Afterwards, they sat down to a meal at a local restaurant, where they ordered pork rib and cat meat stew.
Police said they believe that Huang Guang slipped away to make a phone call and allegedly slipped into the kitchen and added the poisonous herb to the meal.
Huang Wen was quoted by local media saying that he did not eat much of the cat stew because it tasted "more bitter" than usual.
Long, who ate more than his companions, soon became very ill and was taken to a hospital, where he went into cardiac arrest and died, the Nanfang Daily reported.