Chinese Billionaire and Son Die in Dordogne Helicopter Crash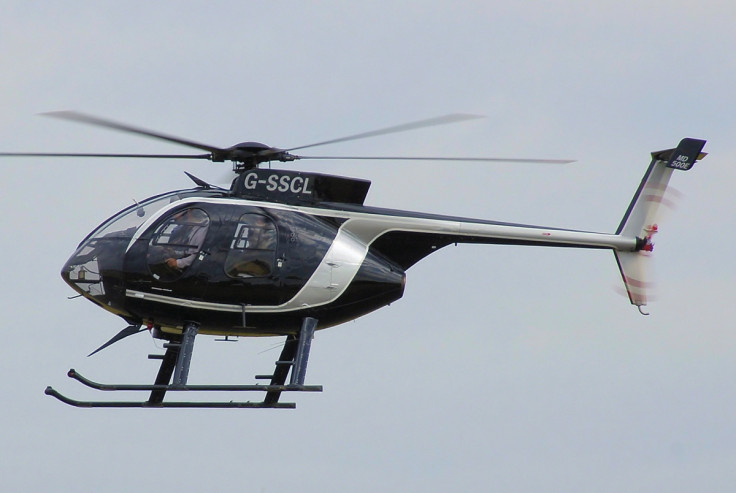 Lam Kok, head of the Hong Kong-based company Brilliant, is believed dead along with his son, after their helicopter plunged into the Dordogne river.
The billionaire had just purchased the £25m Chateau de la Riviere from James Gregoire, who then took Lam Kok, his 12-year-old son and their interpreter on a flying tour of the vineyard.
When the helicopter did not return, employees contacted emergency services. A full-scale search operation took place and the wreckage was found in the river. One unidentified body has been recovered. A search for the other three is continuing.
At 160 acres, the Chateau de la Riviere - parts of which date back to the eighth century - is the largest in Bordeaux's Fronsac wine-producing region. In a bizarre twist, Gregoire had bought the chateau following the death of former owner Jean Leprince in 2002 when his plane crashed after taking off from a nearby aerodrome.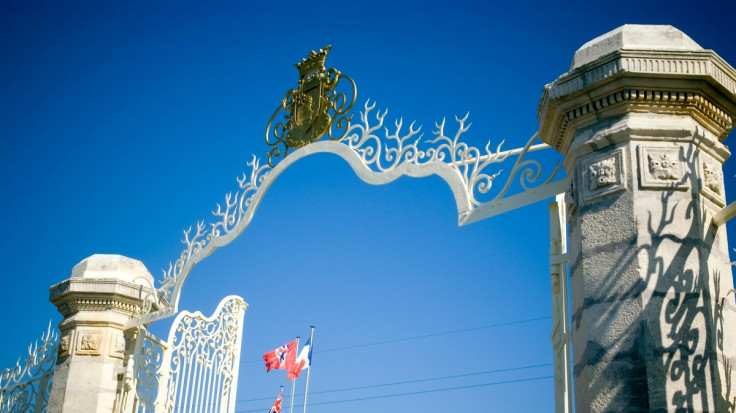 Gregoire is believed to be an experienced pilot who was seen carrying out standard safety checks prior to the ill-fated flight. The cause of the crash is not yet clear, but comes just weeks after a helicopter crashed into the Clutha pub in Glasgow, killing ten people.
France's famous wine industry has attracted many Chinese investors in recent years, and Brilliant, the company Lam Kok headed, hopes to turn the chateau into a wine and tea-tasting centre complete with hotel. It represents the largest Chinese investment in the Bordeaux region to date.
Just hours before the crash, the estate's managing director, Xavier Buffo, told a press conference that the ambition of the new owners was "to continue to raise the quality of wines" and "create a hotbed of cultural exchanges around tea and wine".
Lam Kok's wife had apparently decided not to join the flying tour as she was "scared of helicopters".
© Copyright IBTimes 2023. All rights reserved.