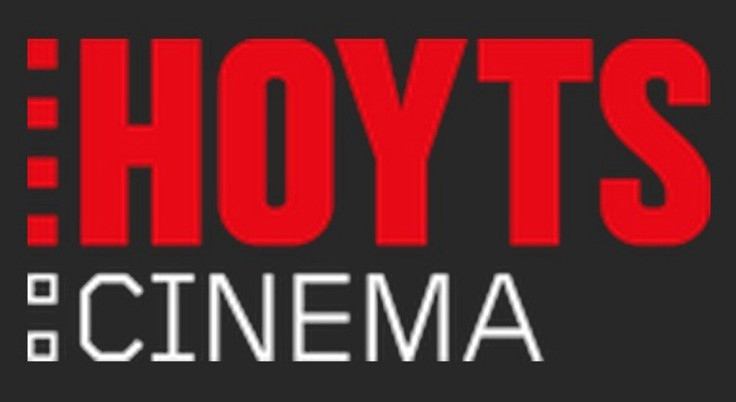 An investment vehicle floated by Chinese billionaire Sun Xishuang has acquired Australia's second biggest cinema chain Hoyts Group from its private equity owner Pacific Equity Partners (PEP).
Sun, the chairman of Chinese property group Dalian Yifang, bought Hoyts through his company ID Leisure, based in the British Virgin Islands, Hoyts said.
The financial terms of the sale have not been disclosed but it is believed the deal with Sun was worth up to A$900m ($729m, £468m, €596m), the Sydney Morning Herald reported.
Pursued by Reuters, a PEP spokesperson was not immediately available for comment.
Forbes estimates Sun's wealth at about $1.1bn, the bulk of which now comes from his 6.3% stake in Hong Kong-traded Dalian Wanda Commercial Properties.
PEP is Australia's largest private equity firm. Hoyts operates 450 screens across Australia.
The Hoyts deal extends a run of large cinema acquisitions by Chinese entrepreneurs looking to expand globally: Chinese billionaire Wang Jianlin's Dalian Wanda Group, which operates China's largest theatre circuit, holds an 80% stake in AMC Entertainment Holdings, America's second-largest theatre chain.
Sun is believed to have a 4.2% interest in Wanda Cinemas.
The Dalian Wanda Group bought AMC, which has 5,000 screens, for $2.6bn in 2012.
PEP bought Hoyts from a consortium including Australian casino billionaire James Packer for A$440m in 2007.