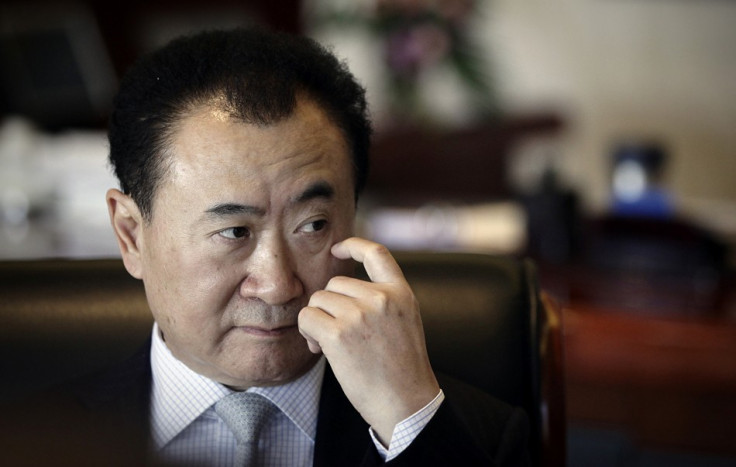 Chinese conglomerate Dalian Wanda is the front-runner to acquire Swiss sports marketing company Infront Media, which is run by the nephew of Fifa president Sepp Blatter.
Financial Times, citing people familiar with the matter, reported that Dalian Wanda is close to acquiring Infront for about €1bn ($1.23bn, £784m), as the Chinese real-estate major looks to expand its presence in the entertainment sector.
A deal could be announced within the next few weeks, the sources added.
Infront is involved in the distribution of media rights for sports broadcasting, including the Asian distribution rights for the 2010 and 2014 Fifa World Cup tournaments. The company is run by Philippe Blatter, who is serving as CEO of the company since 2006.
Sepp's family connection with Blatter has allegedly helped Infront secure crucial contracts from Fifa. Infront was awarded the exclusive sales rights to broadcast packages in 26 territories in Asia for its events in 2015-22, including the two World Cups in that period.
Infront also distributes the media rights for China's professional basketball league.
Wanda chairman Wang Jianlin, who has recently overcome India's Mukesh Ambani as Asia's third richest person, is increasing his investments in the entertainment sector.
He earlier announced that he was bidding for a controlling stake in US film studio Lions Gate Entertainment, and seeking to invest in US movie producer Metro Goldwyn Meyer.
Dalian Wanda Group became the world's largest cinema operator after buying Kansas City-based AMC Entertainment in 2012 for $2.6bn. Wang holds about 80% stake in AMC.