Top Chinese bitcoin exchange OKCoin has been accused of publishing fake trading data, artificially inflating the number of currency transactions it is handling.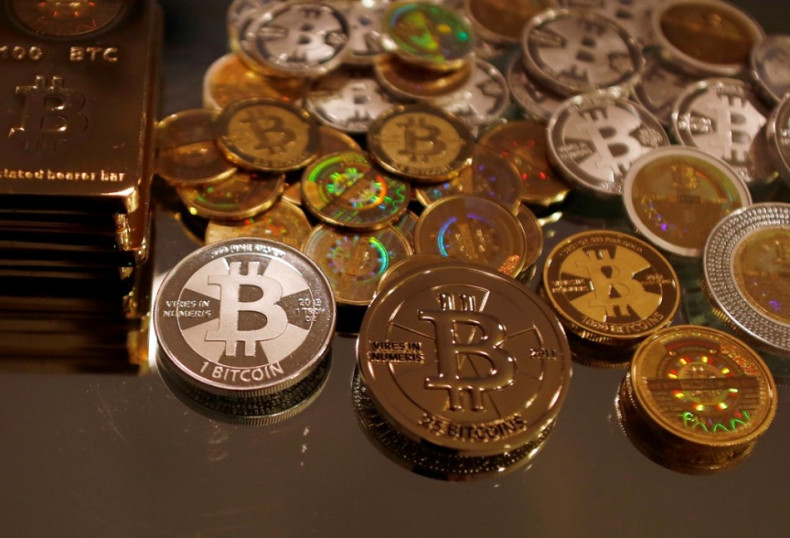 Once China's second-largest bitcoin exchange, OKCoin is claimed to have published unrealistically high trading volumes in the wake of the Chinese central bank imposing a ban on financial institutions handling the crypto-currency.
The ban saw several exchanges halt all incoming deposits, but OKCoin's trading data failed to show the dip experienced by fellow exchanges.
Reported by CoinDesk, several of China's most high-profile bitcoin traders expressed concerns over the exchanges figures on Weibo, the Chinese equivalent of Twitter.
Comparing OKCoin's trading activity to that of fellow exchange BTC China, Zhao Letian said: "Despite the great difference of market depths, their trading volumes are very close, which can only mean that one is cheating."
Another Chinese crypto-currency user posted on Weibo: "The daily transaction of litecoin [on OKCoin] yesterday has reached an unprecedented nine million, but there are only a total of 20 million in existence. How can I ever believe it?"
A pseudonymous traded and self-proclaimed bitcoin arbitrageur called Shi Diaomao published an article to a Chinese investors' social media platform on 20 December. The article states how OKCoin claimed it had handled the trading of over 30,000 bitcoins during a two-hour period on 19 December. Diaomao believes the real figure may be as small as a tenth of this just 3,000 coins.
OKCoin's transaction data plunged soon after, caused - Diaomao speculates - as the exchange published the correct figures, for fear of being caught.
Widespread panic
OKCoin's transaction data was brought into question in the days after the Chinese central bank implemented a ban forbidding banks and payment services from working with bitcoin exchanges.
This brought widespread panic, as bitcoin's value fell and exchanges blocked users from depositing any more funds. Many were then surprised to see OKCoin's trading volumes remain unrealistically high.
In response to the allegations, OKCoin CEO Xu Mingxing - who is thought to be one of the largest bitcoin holders in China - claimed the discrepancy in data is because the exchange allows larger traders to trade through its API (application programme interface) rather than the website itself.
If true, as CoinDesk points out, this explanation could be seen as hypocritical as just days earlier Xu wrote a statement criticising the use of "high-frequency trading software".