Chinese Communist Party chief punished for refusing to smoke in front of Muslims
Officials said "his behaviour of 'not daring' to smoke conforms with extreme religious thought".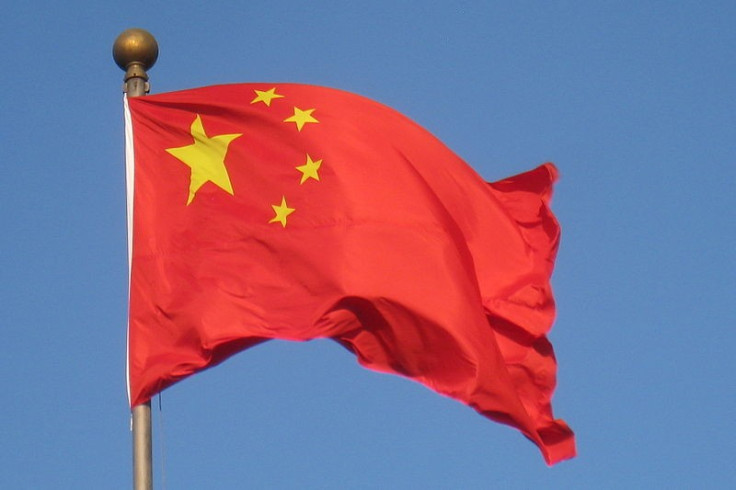 A Chinese official has been stripped of his rank after refusing to smoke in front of Muslims – which was seen as a sign he was not committed to fighting religious extremism.
Jelil Matniyaz, party chief of a village in Xinjiang province, was relegated from 'senior staff member' to 'staff member' for "not daring" to smoke in front of local Muslim elders.
Xinjiang is an autonomous region home to around 10m Uyghur Muslims, compared with around 8.5m Han Chinese. In Hotan County, where Matinyaz lives, 83% of the population is Uyghur.
"Smoking is a personal choice, and religious and ordinary people should respect each other, but his behaviour of 'not daring' to smoke conforms with extreme religious thought in Xinjiang," an anonymous Hotan official told the state-run Global Times.
"As a party chief, he should lead the fight against extreme religious thought, otherwise, he would fail to confront the threat of extreme regional forces," they added.
The punishment is the latest incident pointing towards a crackdown by Chinese authorities on Muslim religious practices in Xinjiang.
ABC News reports that the women have been prohibited from wearing veils and men from growing beards in the north west province.
The Uyghur separatist movement has launched multiple terror attacks against the state in recent years.
Four Uyghur terrorists were killed in Xinjiang after driving a car into a government building and setting off an explosive device in December 2016.
The Chinese government has placed severe restrictions on the observance of Ramadan in recent years, including an all-out ban in 2014.
Critics argue that Chinese authorities are increasingly convoluting religious expression with extremism.
"The normal practice of religion is now being defined as extremism," Adrian Zenz, a researcher at the European School of Culture and Theology, told ABC News.
"This is a whole new dimension."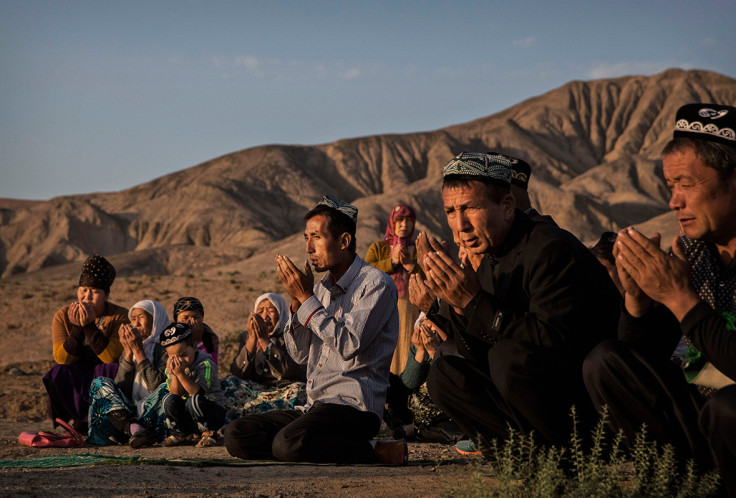 © Copyright IBTimes 2023. All rights reserved.