A company in China slapped a 2,000 yuan (£225, €266, $290) fine on one of its female employees for failing to have her second child according to an agreed pregnancy schedule.
The company has a policy that allows only two women to be pregnant in a year and strictly on a specific schedule - in April and October. Under the rule, the employee was only entitled to become pregnant in 2020.
The 31-year-old woman, who signed an agreement with the company based in Jinan, in the Shandong province, had agreed to the new rules imposed by the company, the Beijing Youth Daily reported, according to South China Morning Post.
She however found out she was pregnant soon after agreeing to the new policy but decided to go ahead with the pregnancy. She had her second child in 2016.
The woman, whose identity was not revealed, took maternity leave but was later told by the company that she would be fined 2,000 yuan for not following the schedule.
The company, when contacted by local media, said that there were no bans on having a second child, but that it only wanted its employees to plan the pregnancy according to the agreed schedule.
The Chinese company has 25 staff - with 17 women of child-bearing age - an official told Beijing Youth Daily. "The company could not function if they all had babies at the same time," the officer said.
Company has refunded the fine imposed on the employee, the newspaper said.
Pregnancy schedule unlawful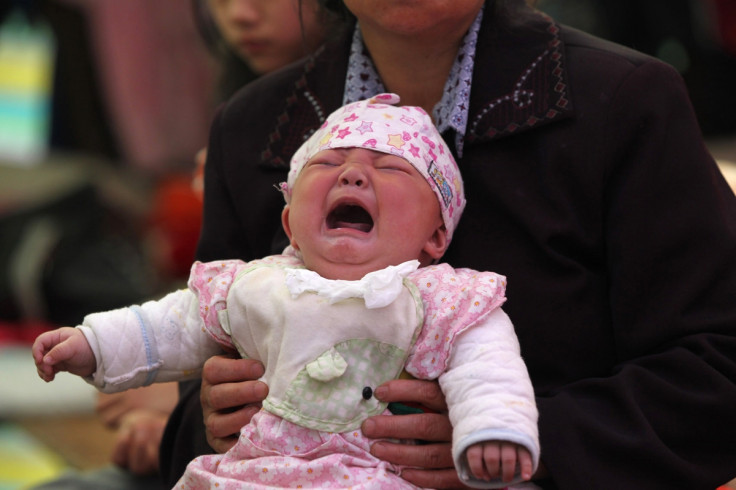 A lawyer in Beijing, Han Xiao was quoted by the paper as saying that employers cannot regulate when female staff can given birth.
Imposing fines for violating such rules were against women's reproductive rights, Han said.
China introduced a one-child policy in the 1970s. However, an ageing population and shrinking labour force, saw the communist country rethink the policy and lifting the restriction. Couples are now allowed to have two children with effect from 1 January 2016.