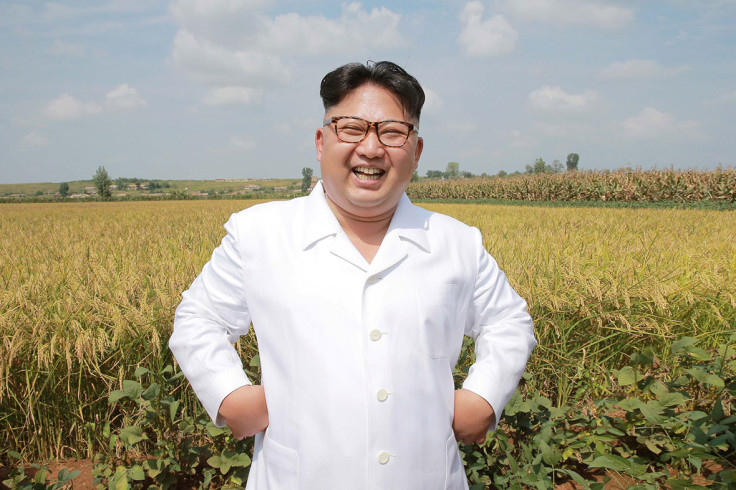 China has said it would take "necessary steps" in case the reclusive regime in neighbouring North Korea collapses. Its remarks underscore the exacerbating tensions between the two troubled partners.
Beijing's assertions come at a time when Pyongyang is drawing the global wrath over the murder of Kim Jong-nam, the estranged half brother of the North Korean leader Kim Jong-un.
China, one of the key geopolitical allies and trading partners of North Korea, said it is closely monitoring the situation to check for political stability. However, it added it is prepared to employ the required measures if there is any contingency.
When specifically questioned about the possibility of a regime collapse in North Korea, the Chinese defence ministry spokesperson Ren Guoqiang told reporters: "The Chinese military will take the necessary measures, according to the need that arises in the security environment, to safeguard national security and sovereignty."
The spokesperson said, "We are resolute in safeguarding the peace and security of the Korean Peninsula, sticking to the objective of denuclearisation and to resolving disputes through dialogue and consultation." He also exhorted the "relevant parties to refrain from any actions that will escalate tensions."
He, nonetheless, denied that China has deployed troops in the border with North Korea, according to the South China Morning Post.
The remarks are significant as China is becoming increasingly frustrated over North Korea's actions in recent months, especially with its missile launches. The murder of Kim in Malaysia – an incident widely perceived to have taken place under the orders of the Pyongyang regime – could as well seal the deal for Beijing, which so far has not openly commented on the development.
Beijing has stopped the coal imports from North Korea, choking one of the key revenues for the isolated country. China rejected the suspension has any connection with Kim's assassination.
In any case, this has not gone down well with the belligerent North Korea, which has made a rare veiled condemnation against its bigger partner.
Mentioning about its seemingly "friendly neighbour," a report on the state-run Korean Central News Agency (KCNA) read: "It has unhesitatingly taken inhumane steps such as totally blocking foreign trade related to the improvement of people's living standards under the plea of the UN resolutions on sanctions devoid of legal grounds. (China) is defending its mean behaviour with such excuses that it was meant not to have a negative impact on the living of North Koreans but to check its nuclear program."