Malaysia has asked China for help to get in contact with Kim Jong-Nam's next of kin so that his body can be identified.
North Korea has refused to confirm if the man killed at Kuala Lumpur airport is the half-brother of the leader Kim Jong-Un and have referred to him as Kim Chol, the name on the dead man's passport.
A senior security source told the Telegraph that the North Korean embassy in Malaysia has not assisted Malaysia to make contact with the victim's family.
"Malaysia police have no other option but to go through the proper channel to request that the China government assists in the seeking of Kim Chol's next of kin," the source said.
The paper says Kim's next-of-kin is either his 21-year-old son Kim Han-sol or his 19-year-old daughter Kim Sol-hui.
Kim Han-sol will reportedly come to Malaysia on Sunday (26 February) to provide DNA samples for the identification, but as an heir to his father's claim on the leadership, fears being assassinated himself.
Malaysia's police chief called on the North Korean embassy to cooperate with the authorities and allow officials to be questioned over the death, although with diplomatic immunity, they are not compelled to.
Interpol has issued an alert for four North Korean men who left Malaysia on the same day as the death, although they are believed to be back in North Korea.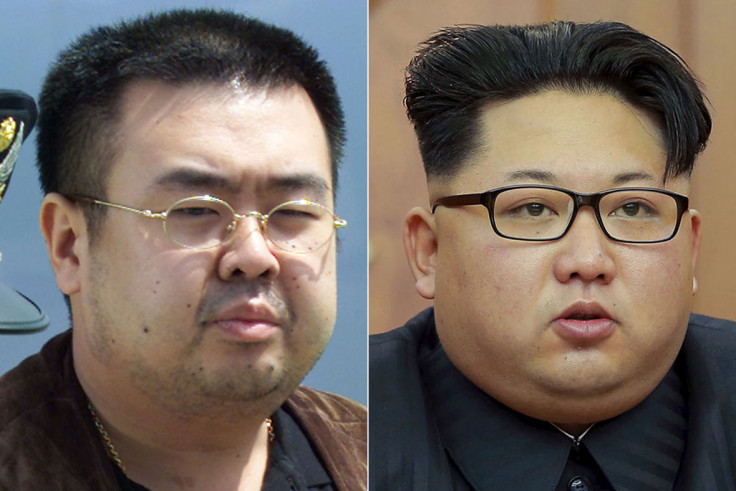 The secretive country's media said Malaysia's investigation was "full of holes and contradictions", in sentiments that the Associated Press says shows Pyongyang may be increasingly concerned over speculation that it was behind the killing.