China's smartphone industry is over-reliant on Google's Android mobile operating system, a Chinese government think-tank has warned, accusing the search giant of discriminating against local companies.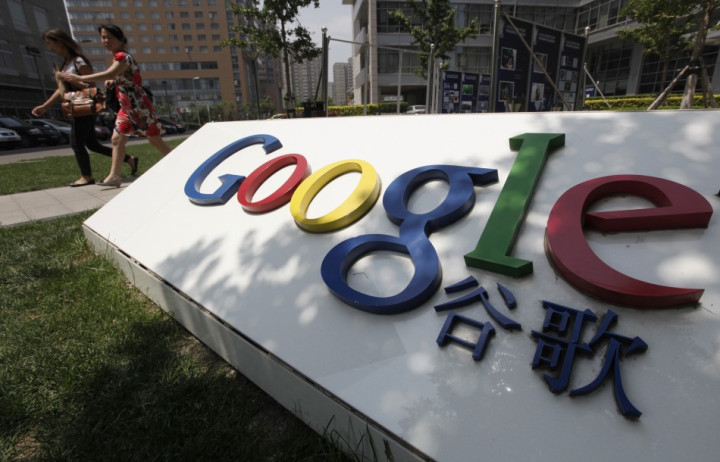 The China Academy of Telecommunication Research said in a report (Chinese PDF, translated by the FT): "Our country's research and development of mobile operating systems is over-dependent on Android. Although the Android system currently remains open source, the core technologies and technology roadmap is strictly controlled by Google."
Although open-source - and leading to the success of Chinese smartphone manufacturers Huawei and ZTE both locally and in the West - Google's Android system dominates more than 80 percent of the Chinese smartphone market, leading Beijing to worry that the OS could abuse its monopolistic position.
By contrast, iOS accounted for just 4.2 percent of Chinese sales in Q3 2012, although this does not count the booming grey market of imported devices.
Consumers' and manufacturers' needs for more choice beyond Android has not gone unnoticed, and last month saw a handful of new mobile operating systems make their presence known at the Mobile World Congress trade show in Barcelona.
Firefox, Ubuntu Touch, Tizen and Sailfish by Jolla are all due to arrive on handsets over the next 12 months and all offer an alternative to Android, with Sailfish and Firefox specifically targeting Far Eastern markets like China.
Compounding these fears was Google's objection to a phone co-developed by Taiwanese firm Acer and Chinese company Alibaba last year. The search giant objected to the device because its Aliyun operating system was, according to Google, a "non-compatible" version of Android, meaning Alibaba had allegedly created the software by taking Android code and making changes to it.
Alibaba vice president of international corporate affairs, John Spelich, defended the Chinese operating system: "Aliyun OS is not part of the Android ecosystem so of course Aliyun OS is not and does not have to be compatible with Android.
"It is ironic that a company that talks freely about openness is espousing a closed ecosystem."
Duncan Clark, chairman of Beijing-based technology consultancy BDA said this week, reported by the FT: "This is not just a China problem - it is an issue that is surfacing around the world in the face of Android's dominance."
The Chinese government think-tank went on to say that Android's core technology and roadmap for future products are "strictly controlled by Google and our [operating system] development companies often face commercial discrimination, delays in sharing codes and restrictions on device makers through commercial agreements."
China has proved to be a tough nut for Google to crack. After its withdrawal on the basis of censorship and hacking in 2010 - followed by a return which saw its share of the search market halved to 15 percent - the company will want to protect Android and its huge success, but this protection could soon lead to alienation if local firms feel they are unable to compete.