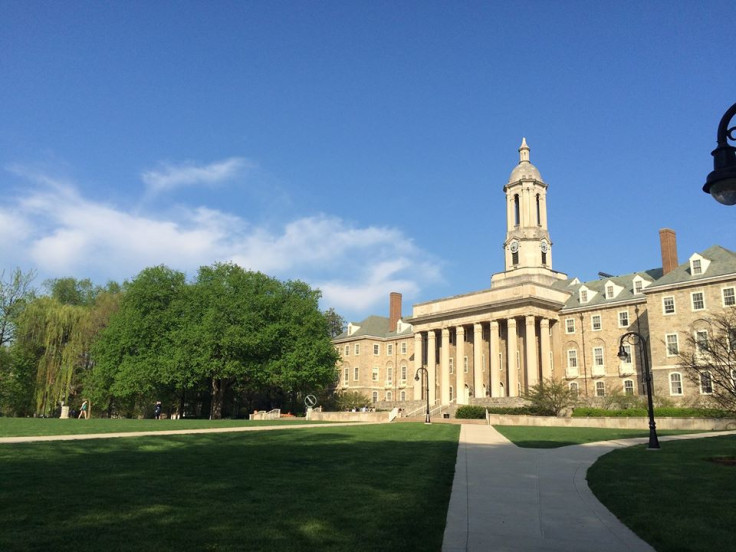 Penn State's engineering department, which develops high-level technology for the US Navy, is pulling the plug on its computers after discovering that hackers from China had been trawling through the system for two years.
The hackers were so enmeshed in the network, that the entire system will have to be taken offline for several days while the intruders are booted, reports Bloomberg. Officials fear the hackers have helped themselves to sophisticated defence and commercial engineering secrets developed by the department.
"This was an advanced attack against our College of Engineering by very sophisticated threat actors," said Penn State president Eric Barron in a letter to professors and students. "This is an incredibly serious situation, and we are devoting all necessary resources to help the college recover as quickly as possible."
Investigators fear the cyberattack could have compromised data on 18,000 individuals and 500 organizations, reports the Centre Daily Times.
The FBI notified the school of the breech late last year after a months-long investigation that identified two groups of hackers stealing information. One group has been linked to the Chinese government, a source told Bloomberg. Investigators believe the second group is also state sponsored, though they did not identify which nation they suspect.
The computers weren't taken offline then to give federal investigators an opportunity to track the hackers, reports Re/Code, though information was more carefully controlled.
Top American engineering schools — the Massachusetts Institute of Technology, the California Institute of Technology, Berkeley, Carnegie Mellon, and Johns Hopkins University — have been among the top targets of Chinese hacking and other intelligence operations for years.
Penn State is one the most influential academic research institutions in the US and has ties to several private corporations along with the Department of Defence.