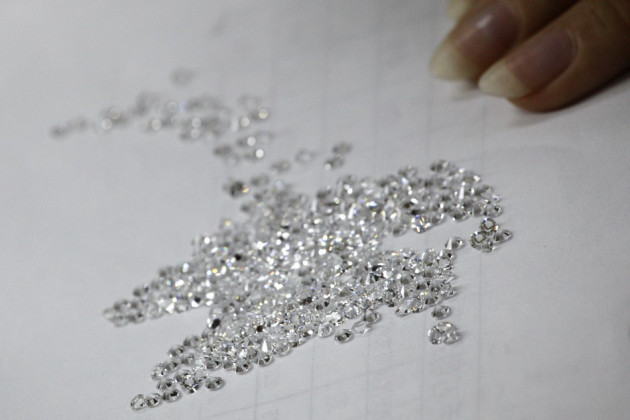 A Chinese visitor to the biggest jewellery exhibition in Sri Lanka has been arrested after swallowing a diamond worth almost $14,000 (£8,200).
Chou Wan, 32, attended the Facets opening day exhibition in Colombo, where he pointed out a particular diamond that he would like to look at more closely.
Staff took out the diamond and were shocked when he swallowed it and tried to leave.
A police officer at the scene told ABC News: "He had taken the diamond out of a display cabinet and appeared to be appraising it and suddenly put it in his mouth. The owner saw this and alerted us."
The man was arrested for attempted theft and taken into police custody, where he will be given laxatives so that the diamond, worth 1.8m rupees, can be found and returned.
Sri Lanka is well known for its highly treasured gems, although it does not mine diamonds. It is most famous for its blue sapphires and visitors are known to come from around the world for jewellery exhibitions in the country.