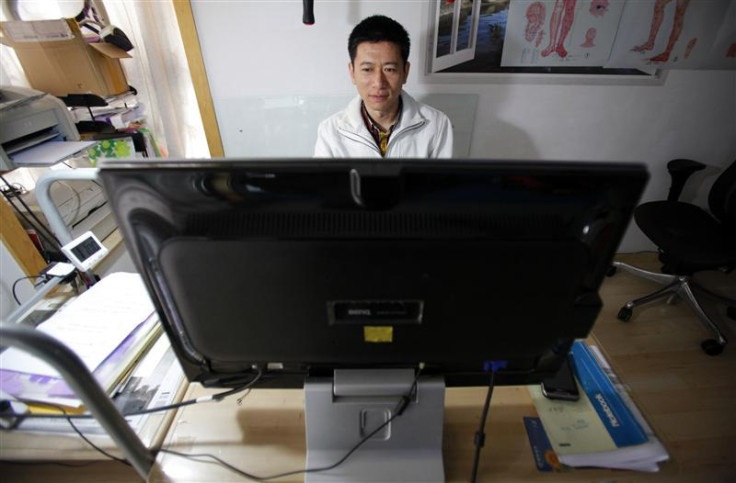 Huang Kexue, a Chinese scientist, who worked with the agribusiness firms in the U.S., has been sentenced for more than seven years in prison by a U.S. District Court for stealing trade secrets to benefit China, it has been reported.
The charges were related to the incidents happened during Kexue's term in Dow Agrosciences and Cargill Inc. Kexue worked with Dow Agrosciences during 2003- 2008 and in Cargill Inc. during the period of 2008-09.
The scientist was charged for handing over the secrets on organic insecticides from the Dow Agrosciences to the researchers at Hunan Normal University in China. He was also charged with stealing secrets on enzymes for a new product from Cargill Inc. in 2009.
"Mr. Huang stole valuable trade secrets from two American companies and disseminated them to individuals in Germany and China," the AFP has quoted Lanny Breuer, Assistant Attorney General of U.S. Justice Department, as saying.
Kexue had been sentenced up to 25 years in prison by the U.S. District Judge William Lawrence in Indiana but the sentence was reduced to 87 months after entering into an agreement on two counts to reduce his jail term.
It was estimated that the value of stolen information was $12 million (£7.7 million) for Cargill. But Dow has not provided any specific figure, but only stated that the loss amounted to millions of dollars.
Earlier, Huang Kexue had admitted to stealing the secrets on pesticides and handing them over to the Chinese university and the National Natural Science Foundation of China and the Chinese government's 863 programme which is meant to develop and acquire advanced technologies.
The transfer of stolen information would give an undue advantage to the competitors and allow them to save millions of dollars in product development.
The sentence came in the midst of growing concerns in the U.S. about the corporate trade secrets being stolen by Chinese hackers. There were reports of Chinese hackers stealing information from the U.S Chamber of Commerce's Asian Policy team recently.
The instances of computer hacking and other forms of information theft involving Chinese employees have been on the rise recently. In early 2011, a Chinese engineer was found guilty of stealing secret information from Ford Motors.
In 2010, a couple was charged with trying to sell secrets about General Motors' hybrid vehicles to China's Chery Automobile Company, the BBC has reported.