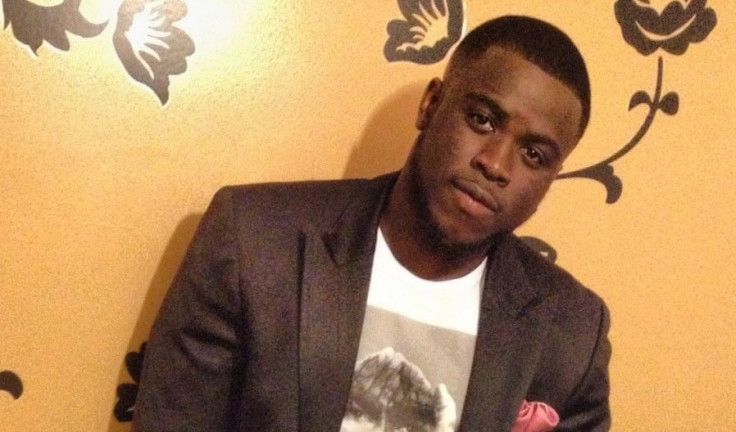 Detectives investigating the murder of an engineering student in south east London have offered a £20,000 reward for information helping identify his killer. A year ago today (1 February 2016), Chleve Massi was gunned down while attending a birthday party at Sark Tower in Thamesmead.
The 23 year old arrived at a 13th-floor flat in the early hours of that day with four friends, but only made it into the hallway before he was shot in the chest. Massi was carried out of the flat and tower by his friends with the group of attackers fleeing in three cars. The college student from Brent was later found by officers alive in a pool of blood inside one of the cars. He died that morning after being taken to hospital, with a post-mortem giving a cause of death as a gunshot wound to the chest.
Detectives say they are keeping "an open mind" about the motive, and believe that about 35 people were at the party when Massi was shot. A reward of up to £20,000 is available for any information that leads to the identification, arrest and prosecution of the person, or persons, responsible for his murder. Detective chief inspector Graeme Gwyn, who is leading the investigation, said: "Chleve had literally just walked through the door of the party when he was shot. There are a number of people who were there that night, who must know what happened, and who was responsible for firing the gun that killed Chleve.
"One year on from Chleve's murder, it is not too late for you to speak out and tell us what you know. A year can be a long time; friendships and allegiances change. If you were at that party that night and know who is responsible, it is important that you are brave enough to come forward. We can offer you support and confidentiality, but please help Chleve's family get the answers they deserve."
A total of 21 people have so far been arrested in connection with the investigation. Five were arrested on suspicion of murder – four of whom have been bailed to a later date, with one released without further action – and six were detained on suspicion of violent disorder, also out on bail. Some 10 others arrested were later released without further action. Anyone with any information is asked to contact the Investigation Team on 020 8721 4812 or call Crimestoppers anonymously on 0800 555 111.