Chocolate Couture: Zurich Hosts Salon du Chocolat for First Time [PHOTOS]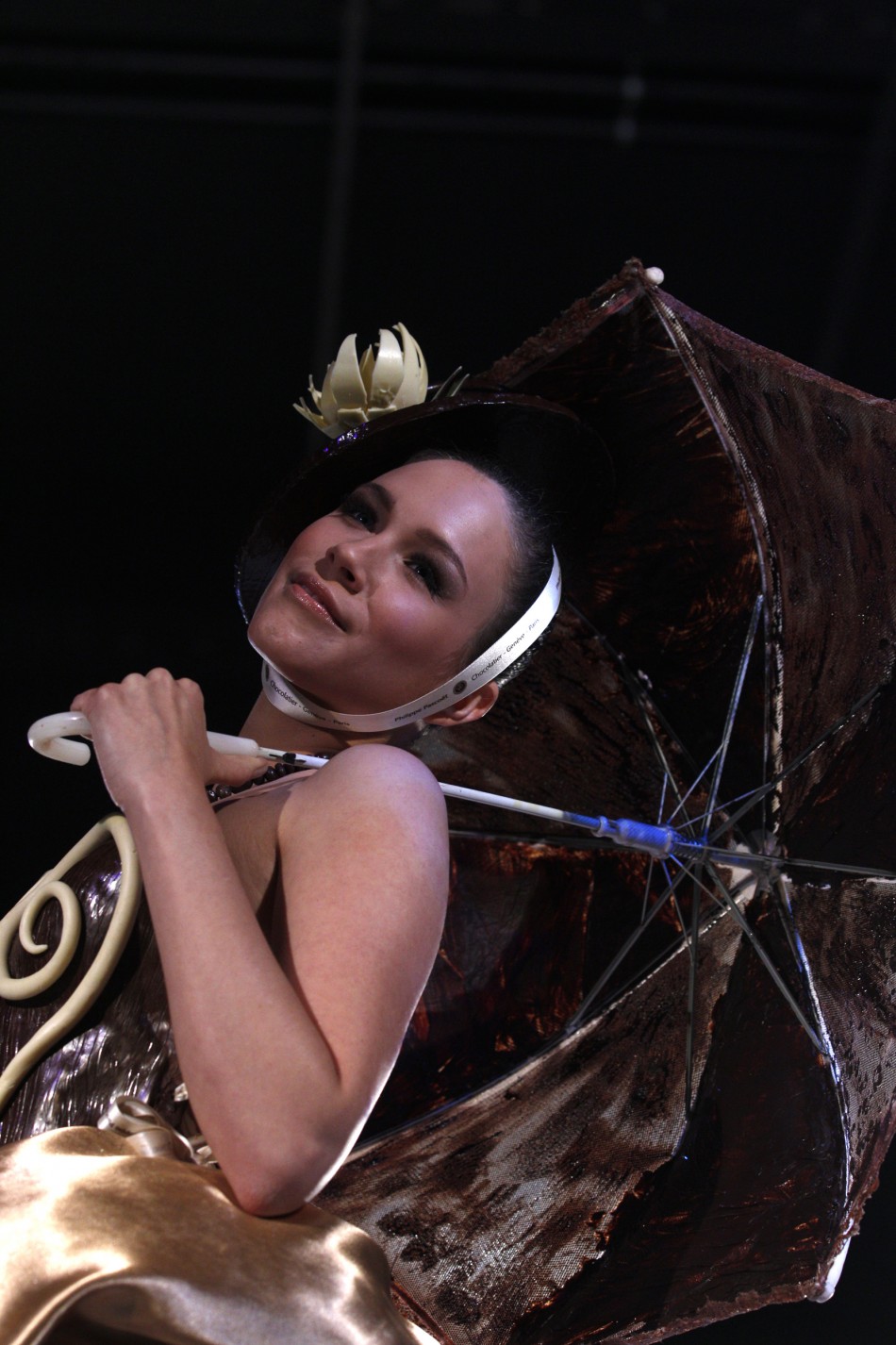 Following years of displays at ramps in New York, Tokyo and Paris, the Salon du Chocolat show has arrived in Zurich with a three-day showcase of sumptuous chocolate couture creations.
Running from 30 March to 1 April, 2012, the Zurich Chocolate Show will feature unique creations by chocolatiers, pastry chefs and chefs from Switzerland and all over the world.
Apart from catwalk displays, there will be conferences, demonstration of recipes, pastry courses, children's workshops and exhibitions during the event.
Founded in 1994, the Salon du Chocolat first took place in Paris supported by the French ministry of foreign affairs. Following the success of the first show, the event branched out to other places like New York, Tokyo, and Moscow.
It was held in Beijing in 2009 and in Shanghai in 2010, reflecting the industry's interest in promoting China as a new consumer of chocolate.
"We want to show that chocolatiers are just as worthy of the stage as fashion designers," Sylvie Douce, the Salon's founder, reportedly said.
Start the slideshow to catch a glimpse of the first Salon du Chocolat in Zurich, Switzerland:
© Copyright IBTimes 2023. All rights reserved.