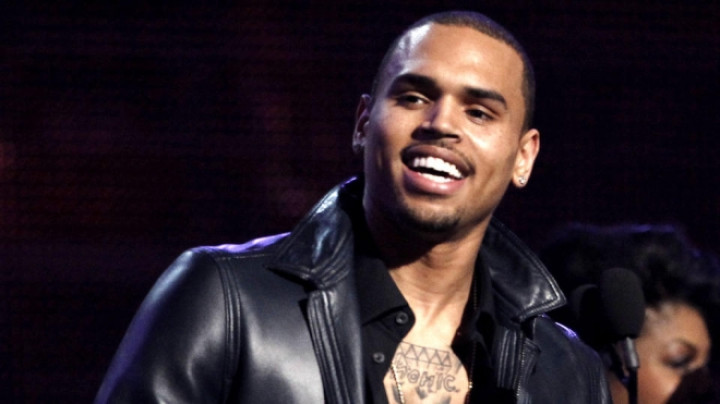 Chris brown, whose new album X is set to release on September 16th, has graced the cover of Billboard Magazine's latest issue.
In an interview with the Magazine the singer admitted that he has a problem, spoke about his life behind bars, and discussed his troubled relationship with Rihanna.
The Loyal singer told Billboard, "I realise that what I do for a living opens my life to public scrutiny and that I have a responsibility to everyone because of that exposure."
"I can say that I am only human and I have made mistakes." Brown continued.
The singer went on to say that he is not perfect, and that he should not be judged by his bad decisions.
"I can say that I try to live my life in the most true, honest way that I can. I am not perfect, no one is. No one is harder on me than me. No one can please everyone. No one can live in the past and expect to grow. I have been moving forward and hope that I am not defined by just a few moments in my life but all of the moments that will make up my life."
Brown's comments came just a day after he pleaded guilty to a misdemeanour assault and was sentenced to time served. the singer pleaded guilty to punching a man in the face outside a Washington hotel in October last year. The assault happened while the singer was on probation for attacking his then-girlfriend Rihanna