Rihanna is feeling loved after receiving tons of phone calls from her loved ones, especially from Drake and Chris Brown, following the terror attack in Nice, France. She was scheduled to appear in a concert for her #ANTI World Tour in the seaside city.
"Rihanna has been feeling the love since the tragedy in Nice. Her cell has been blowing up with friends and family checking in worried sick about her — both Chris Brown and Drake have reached out to her to make sure she is OK. Her phone is also ringing off the hook with every big music producer in the game checking on her," an inside source told Hollywood Life.
The Barbadian singer and songwriter was reportedly dining in a restaurant during the Bastille Day terror attack that killed 84 people and injured hundreds of others. In pictures released by TMZ, the Unapologetic singer appears tense and hooked on her phone.
The singer is grateful for the calls she received from her loved ones. "The terrible event really shook her up, but seeing how much everyone cares for her has made her feel better. She feels grateful to be alive," the source added.
RiRi cancelled the #ANTI World Tour concert in the city in the wake of the terror attack. The official statement on the singer's website read: "In agreement with the authorities, the concert is cancelled. The Allianz Riviera provides support to families of the victims and their families. Ticket holders are invited to contact their dealers to make the refund".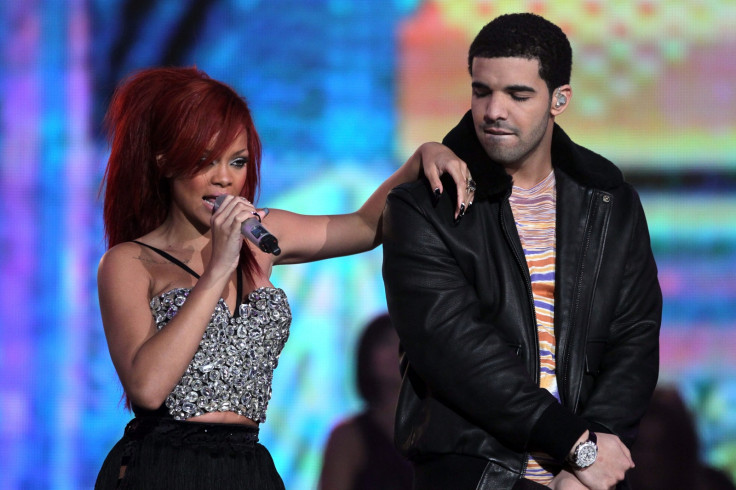 While the 28-year-old Diamond hitmaker was having a quiet dinner elsewhere, her team remained in Promenade des Anglais, metres away from where the terror attack happened. Her personal chef Debbie Solomon posted a beach side picture on her Instagram account and indicated that Team Rihanna was safe inside the hotel.
"After a beautiful day in Nice. It ends with tragedy right in front of our hotel. No one can either get in or out. I am happy everyone in our group is safe and accounted for but my heart goes out to all the families who now have to deal with all the heartache."