Millionnaire rapper Lil Wayne sued by American Express amid on-going legal woes
The rapper has experienced a string of lawsuits this year.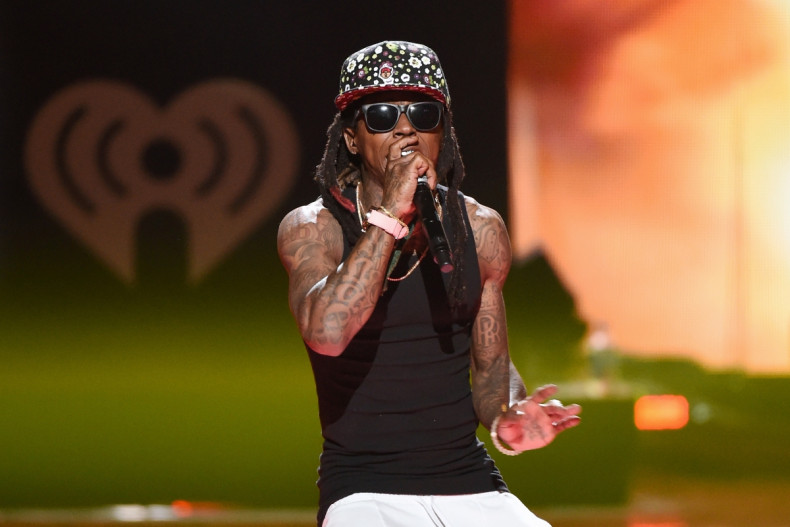 Following a few turbulent months, Lil Wayne's legal issues have just got a whole lot worse. American Express is allegedly suing the rapper for an overdue bill amounting €86,396.75 (£65,046.28).
According to TMZ, legal papers show that the rapper, whose real name is Dwayne Carter Jr, has owed the outstanding amount of money since December 2015.
In 2015, the 33-year-old, whose net worth is reportedly €150m, was ordered to pay up €2m to a private jet leasing company after he failed to pay £1m in debts.
As well as the original €1m, he was told to pay €800,000 in damages and an additional €200,000 in legal fees.
IBTimes UK has contacted the representatives of Lil Wayne and are waiting for comment.
The incident comes only months after the rapper was named in a series of lawsuits after being sued for punching a doorman at the BET Awards after-party in LA back in June.
According to TMZ, the alleged attack happened after some of Wayne's entourage were not allowed into the venue. The bouncer allegedly went to a hospital to be treated for minor injuries and later filed a police report. If Weezy is found guilty of the on-going investigation, he could be charged with a misdemeanour battery offence.
If that wasn't bad enough, Wayne has also been going through legal issues involving his music after filing a lawsuit on 28 March against Universal Music and SoundExchange. The rapper claimed he'd been underpaid from his work discovering and nurturing artists like Drake, Nicki Minaj and Tyga. The 33-year-old also accuses Universal of deducting tens of millions of dollars of his profits to repay itself for the $100m (£112.9m) it advanced to Cash Money Records Inc.
The father-of-three also battled lawsuits between 2008 and 2011 over missed shows, allegedly unpaid royalties and even supposed copyright infringement. The rapper has also been embroiled in a high-profile feud with former "brother" Birdman, after filing a $51m lawsuit against Cash Money Records and Bryan "Birdman" Williams.