Chris Brown feels backstabbed as 'good friend' Quavo dates his ex Karrueche Tran
Rapper shared personal and business relations with the Migos star, as per reports.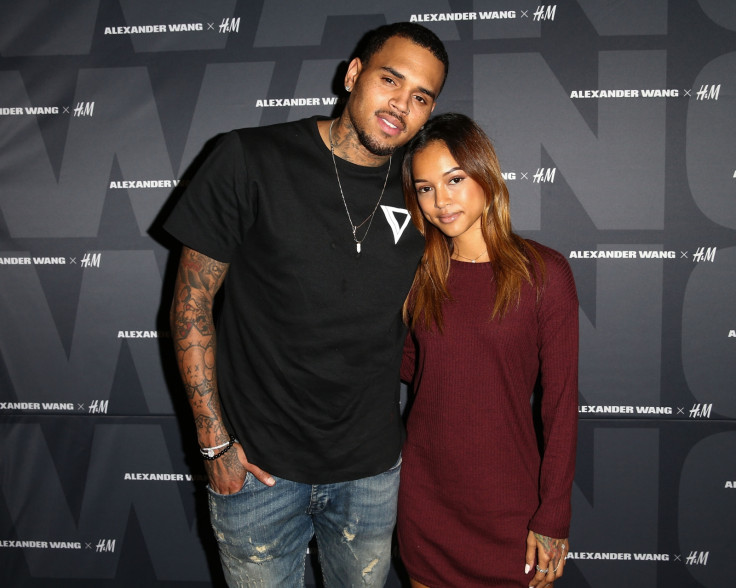 Rumours of Karrueche Tran and hip hop artist Quavo's romance has reached Chris Brown's ears, and reports claim that the rapper is "livid" about it.
Brown and Tran ended their on-and-off relationship almost three years back but their personal drama seems to be far from being over.
Most recently, the 28-year-old model was linked to the Migos rapper after she attended one of his packed concerts. While sources claimed that it was "just a fling", a TMZ report suggests that Brown is not pleased with Quavo dating his ex-girlfriend.
According to the website, the Loyal himaker shared both personal and business relationship with Quavo. Not only did he invite the Migos star to his home, but also promoted the rap group and collaborated with the hip-hop artist on multiple songs.
And due to all this, Brown felt stabbed in the back when he discovered that Quavo is going around with his ex.
The dating speculations began after Tran was spotted with the Migos star at the Gulf Coast Spring Fest in Biloxi, Mississippi. Soon after his performance Quavo and the model-turned-actress made a quiet exit, hopping in to the same vehicle and leaving the venue.
An eyewitness went on to tell TMZ that the pair even shared a warm embrace before leaving.
The development adds to the dramatic history of Brown and Tran's relationship, which ended following a controversy relating to Brown's baby in 2015. Despite the split, the pair has continued to make news with most recently Tran filing a legal order against Brown citing allegations of physical abuse.
I don't know what the f**k they're talking about," the rapper had said responding to the allegations. "Don't believe all that b******t, bro."
© Copyright IBTimes 2023. All rights reserved.