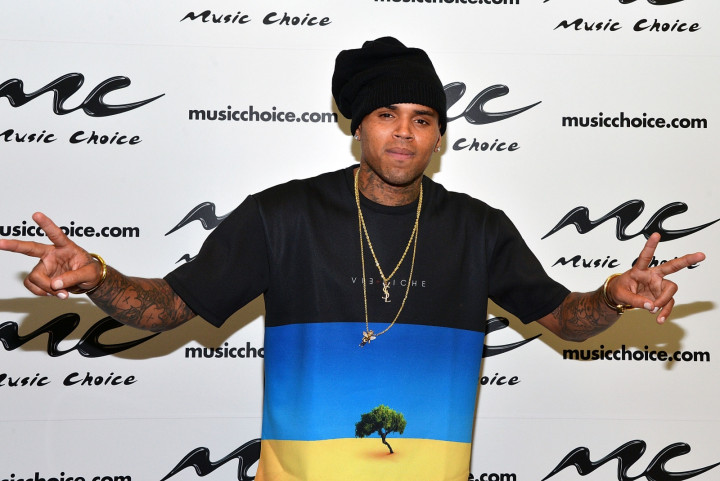 Chris Brown has come a long way from his past, and is ready to turn a new leaf in his life.
Recently, in an interview the singer spoke about the infamous Rihanna assault and courageously admitted that he still needs therapy. The singer then went on to give a few words of wisdom to Ray Rice, who is suspended from Baltimore Ravens after the domestic assault case.
He said, "To Ray, or anybody else, because I'm not better than the next man — I can just say I've been down that road. I deal with situations and I've made my mistakes too, but it's all about how you push forward and how you control yourself."
Karrueche Tran, Brown's rumoured girlfriend is impressed by the singer's eloquent speech and is reportedly seeing the Loyal singer in a new light.
According to Hollywood life, "Karrueche is so proud of Brown's courage and is in complete "awe" of the X artist."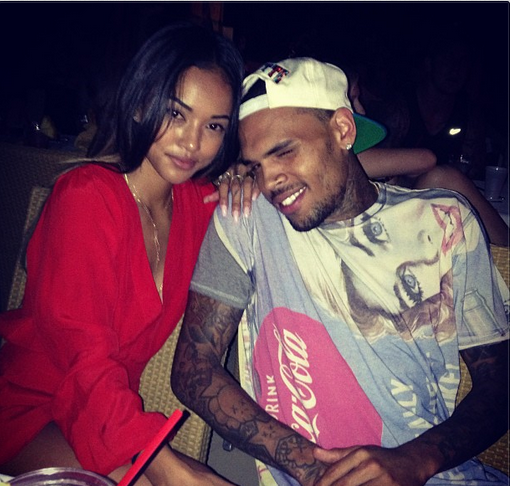 "It's times like these that shock her, but in a good way," a source close to Tran revealed. "He stepped up to the plate and delivered and she's in awe of him."
According to sources, Karrueche has been "very supportive" and even "congratulated her baby on a job well done, and on agreeing to address that issue in particular."
Chris Brown's mother recently revealed that she is proud of her son for openly discussing such a sensitive topic. The singer's mother, Joyce Hawkins, is also touched by Chris' courage.
"They both thought it was big of him to do that," the source continued. "They knew he was nervous because he was looking down and swerving in his chair but they are both proud of him."
Chris Brown released his new music album X on 16th September.