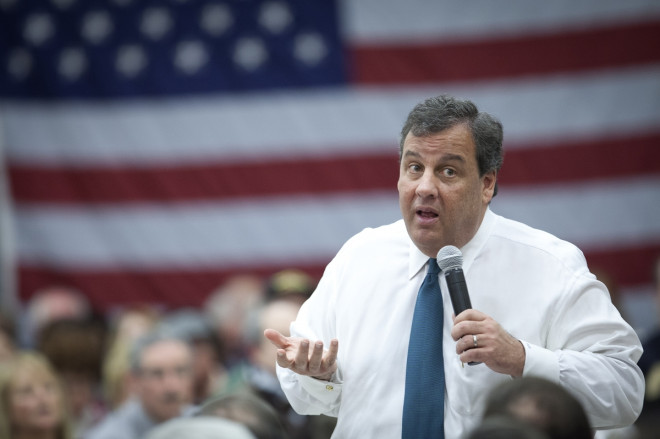 It has emerged that Chris Christie, the Governor of New Jersey, gave away wreckage taken from the 9/11 World Trade Center site as political gifts to his allies.
Twisted pieces of wreckage were given to a group of mayors who were political endorsers of Christie's re-election bid in 2013, according to the New York Times.
An investigation has revealed that Christie used New Jersey's Port Authority as a "de facto political operation" where he would hand political favours to supporters.
The transport hub was vital to Christie winning over union leaders and Democrat endorsements and pulling support away from challengers such as Barbara Buono.
It has also been alleged that Christie mishandled federal funds in the region of £15m ($25m) designated for Hurricane Sandy relief efforts. He sent funds to areas not damaged by the hurricane but to locations that his political allies targeted for developments.
The mishandling left the city of Hoboken without a vital £421,300 ($700,000) relief package.
The New Jersey Mayor's political future is in doubt with approval ratings reaching new lows.
The Wall Street Journal and NBC News conducted a poll which resulted in the 2016 Presidential contender viewed positively by only 17% and negatively by 32%. This poll data comes after a contrasting October poll where Christie was viewed positively by 33% and negatively by 17%.