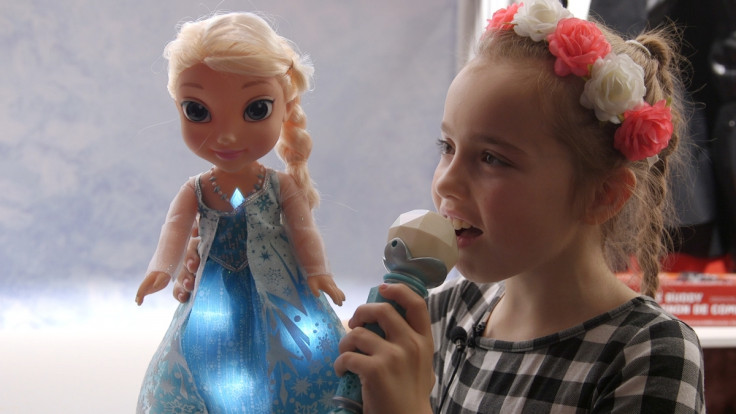 In the run-up to Christmas, parents have been warned about the potential dangers of buying cheap toys for their children, with dodgy imports finding their way on to store shelves despite flouting strict regulations on flammability, toxicity and electrical safety.
Exploding hoverboards, cancer-causing dolls and toxic bracelet bands are just some of the children's toys seized by Trading Standards officials in Britain. IBTimes UK has put together a list of five types of toys to watch out for when out shopping for your children this Christmas:
1. Fake dolls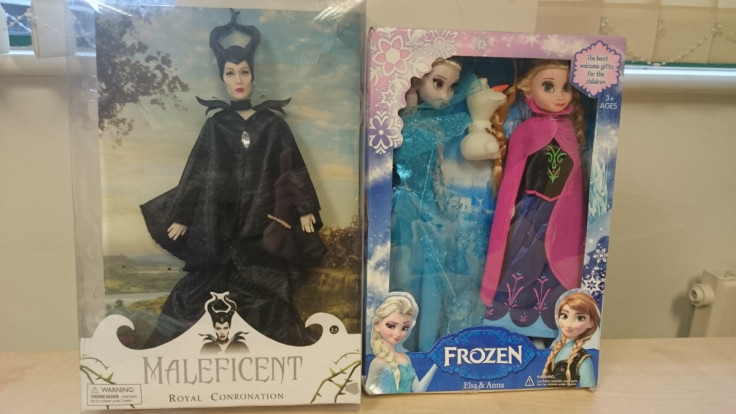 A shipment of dangerous counterfeit Disney dolls featuring characters from the films Frozen and Maleficent were found to contain dangerously high levels of phthalates – chemicals linked to cancer, infertility and asthma.
In November, Trading Standards officers seized 60 fake Maleficent figurines that contained 18 times the legal limit of phthalates. Counterfeit dolls from the films Toy Story and Despicable Me have also been seized in the past.
2. Loom bands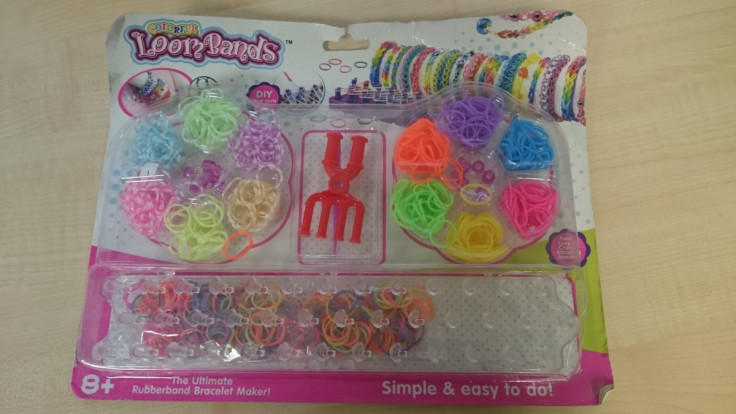 This time in 2014, parents were being warned about loom bands when a number of children were taken to hospital after getting the bracelet parts stuck up their noses. But they are not just a chocking hazard. Trading Standards officers have also seized cheap imports of loom band kits finding they contained illegal levels of cancer-causing chemical phthalates.
Robert Chantry-Price, a lead officer for product safety at the Trading Standards Institute, said: "Loom bands and their charms are very cheap to make. They are flooding into Britain in their millions and it is very hard to keep tabs on them."
3. Hoverboards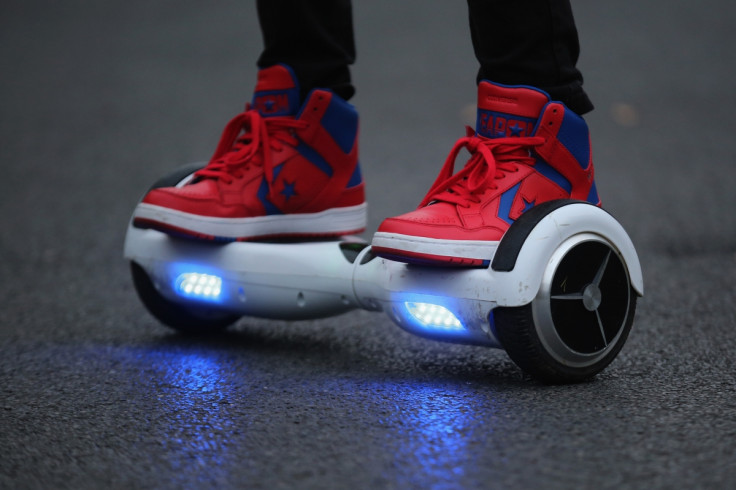 Self-balancing boards – or hoverboards – are set to be the must-have gadget this Christmas. But news that cheap imports have been catching fire and even exploding has led to multiple warnings being issued to parents.
Border officials have seized shipments of hoverboards with some 32,000 declared unsafe. Retailers such as Amazon and Halfords have also been pulling some of the brands from sale.
4. Toys with lithium button batteries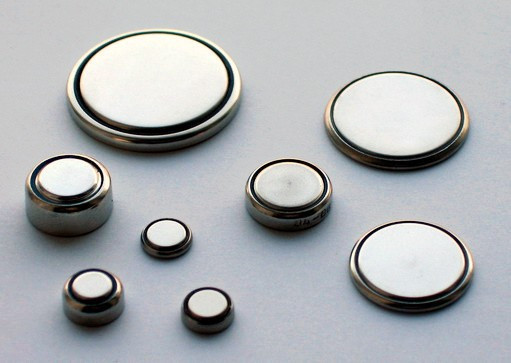 As Christmas approaches, the Royal Society for the Prevention of Accidents (RoSPA) is warning families of the danger of lithium button batteries to children. The festive period can typically see a rise in the number of these small, button-shaped batteries introduced to the home as they are contained in children's toys, musical Christmas cards, remote controls and a host of other electronic items.
According to the RoSPA, children have died in the UK after swallowing the batteries. Lithium batteries react with saliva setting up an electrical current resulting in a build up of caustic soda, which will burn through the oesophagus and other major blood vessels.
5. Fake costumes/clothing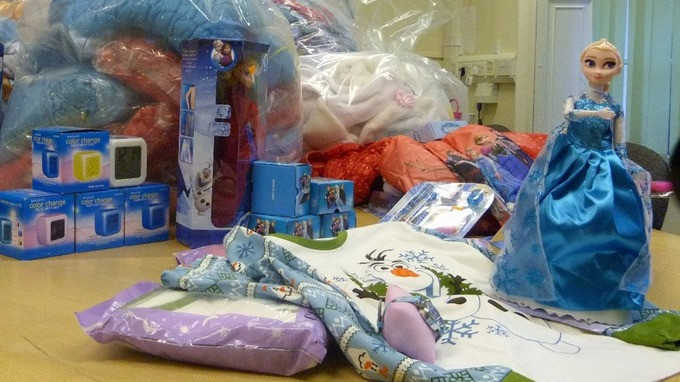 Hundreds of "lethal" counterfeit Frozen pyjamas and fancy-dress costumes were seized in the run up to Christmas in 2014 after UK officials found they were dangerously flammable and a strangle risk to children. Similar cheap imports are likely to be found in some shops or markets, so parents are advised to be on the lookout.