Christmas delivery dates: When are the deadlines?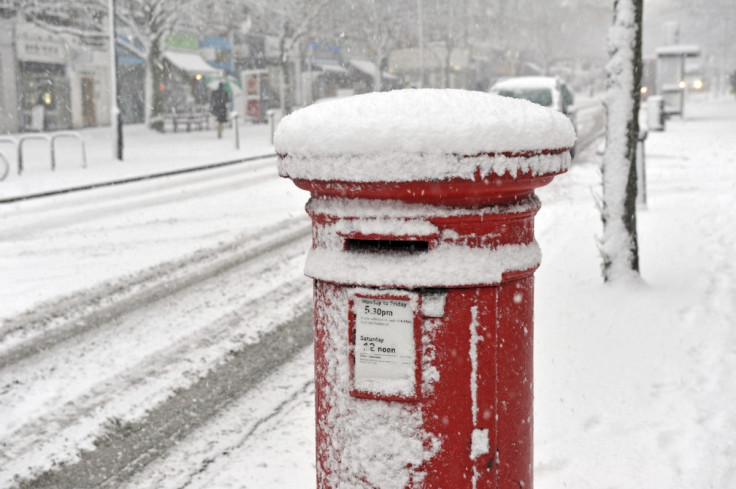 The countdown is really on now with only two weeks until Christmas Day. Those who haven't even started their Christmas shopping are beginning to panic. What are the last dates you can order from stores? What is the last day I can post to my relatives abroad? For many of us, this is the only time we reply on Royal Mail and we need to ensure that the perfect gift you found for your loved one actually makes it to them.
To ensure everyone is fully prepared, IBTimes UK has compiled a handy guide to posting before Christmas, and the great news is that you technically have until the 23 December so no need to panic yet.
Royal Mail
Sending to HM forces will need to be sent today (11 December).
Posting to the UK:
2nd Class and Royal Mail Signed For® 2nd Class – Saturday 19 December
1st Class and Royal Mail Signed For® 1st Class – Monday 21 December
Royal Mail Special Delivery Guaranteed – Wednesday 23 December
International delivery:
The postal deadline has passed for the following countries and regions: Africa, Middle East, Asia, Cyprus, Far East, Eastern Europe (except Czech Republic and Slovakia), Caribbean, Central and South America, Australia, Greece, New Zealand
Rest of the world:

Czech Republic, Germany, Italy, Poland – Monday 14 December
Canada, Finland, Sweden, USA – Tuesday 15 December
Austria, Iceland, Ireland, Portugal, Spain – Wednesday 16

December

France –Thursday 17 December
Belgium, Denmark, Luxemberg, Netherlands, Norway, Slovakia, Switzerland – Friday 18

December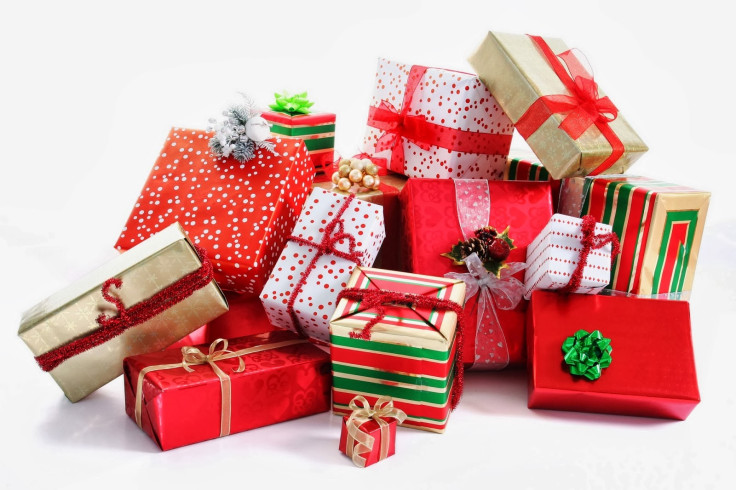 SENDING PARCELS, PACKAGES AND MAIL – NOT VIA ROYAL MAIL ( provided by Parcel2go.com)
Worldwide shipping – For items that are being shipped worldwide, such as the USA and Canada, Africa, Australasia, the Middle East and Asia, the last Christmas posting date for Super Economy was 10 December. For items being shipped via Express delivery, the last date is 17 December.
European shipping – For countries both inside the EU and the rest of Europe, the last posting date for Super Economy is 15 December. Economy is 17 December and Express delivery is 22 December.
Mainland UK – If you're shipping to mainland UK, your final day for Super Economy shipping is the 17 December, and Economy is 22 December. But if you're really pressed for time, the final day for Express delivery is 23 December.
© Copyright IBTimes 2023. All rights reserved.