You've seen the John Lewis ad (probably more times than you want), that means Christmas is almost here. So if you haven't already got your shopping done and are frantically looking for ideas let us help you choose some great last-minute gifts. Dads can always be tricky ones to buy for but there's plenty of tech inspiration out there, from boozy gadgets to drones and high-tech toys.
Coravin 1000 Wine System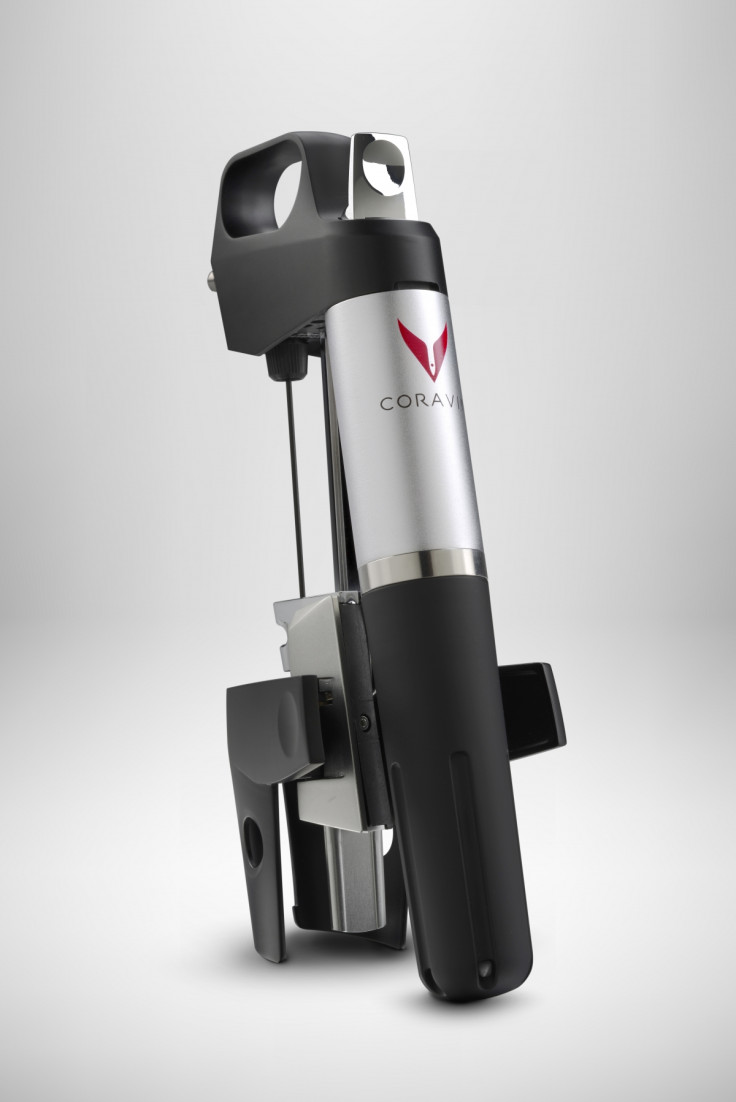 This is a wine drinkers' dream gadget as it lets you drink your precious collection without needing to remove the cork, which oxidises what's inside. It might sound like an act from Dynamo but it's not magic, it works by inserting a thin needle through the cork and using argon gas to pump the wine out. The cork then reseals and can be left to age as normal.
---
GoPro Hero4 Black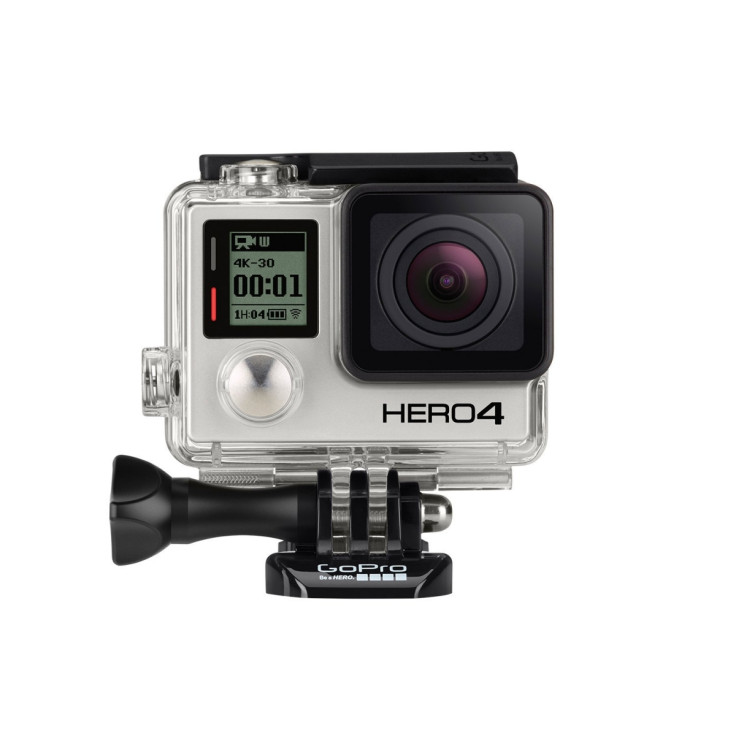 If you've got an action dad – you know, the ones who aren't afraid of cycling shorts and own a kayak – get them an action camera to capture all their adventures. The GoPro Hero4 is the best of the bunch with 4K ultra HD video, 12 megapixel images and wi-fi built into a rugged body that can withstand drops and splashes.
---
VSSL Flask
Should James Bond own a flask he'd probably be stashing this in the footwell of his Aston. Not only is this military-grade aluminium (that means it's tough) vessel good for 300ml of Martini or Bovril, it also quadruples up as a LED flashlight, bottle opener and compass. There's also a pair of collapsible cups and it's lined with 'atom-thin' glass so your contents won't taste like a kiss from Jaws.
---
TomTom Golfer GPS Watch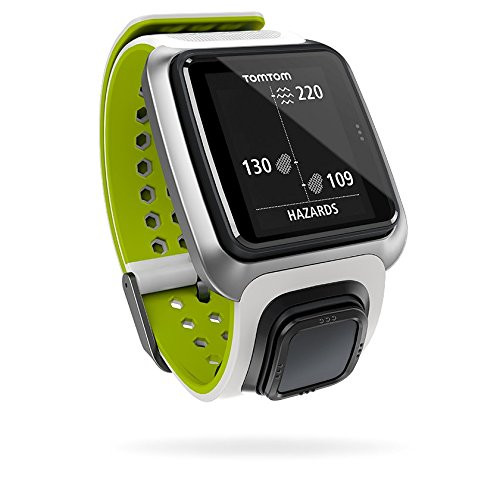 Any golfer worth their salt should take a GPS on the course. There are loads to choose from but this one from TomTom, known for their guidance on roads, will help lower handicaps by displaying distance to green or hazards from anywhere you are on 40,000 worldwide courses. It looks good, is easy to use and the only thing it can't do is help find your ball.
---
FishSpy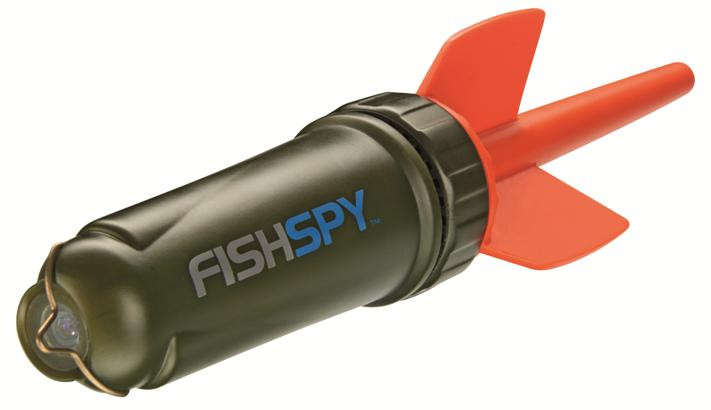 Frustrated fishing enthusiasts your cries have been answered thanks to the help of this crafty little gadget that live streams video footage of what's happening underneath the water straight to your mobile. The torpedo-shaped device attaches to your float and, as the name suggests, allows you to spy on fish to see why you're not getting a bite.
---
Noke Padlock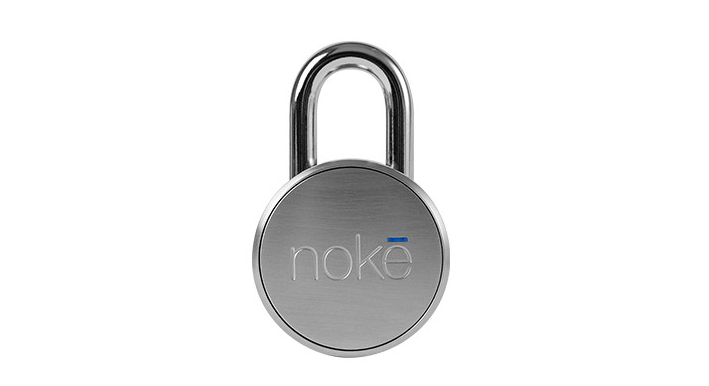 If your dad is the type of person who forgets your birthday or calls you by the name of your sibling then a smart lock might make a good gift. Pronounced (no-key) this padlock is opened using Bluetooth on your mobile phone, meaning forgettable folks won't have to worry about remembering keys again. You can control several locks using the mobile app and also enable access to others.
---
XYZ Junior 3D Printer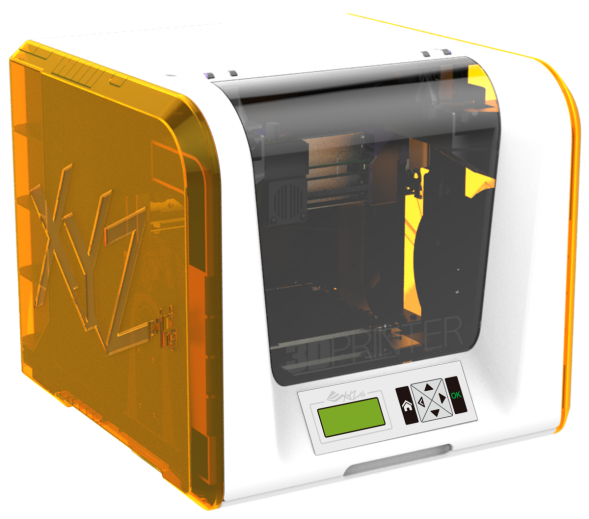 The day will come when a nation of dads will replace their Black and Decker with 3D printers and this world's cheapest domestic unit makes strides to take pride in sheds. Owners can download designs and print plastic tools, ornaments, gifts and perhaps a better spice rack than the one that's been months in the making.
---
Parrot MiniDrone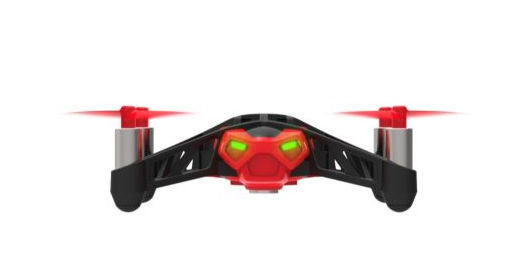 High on many a wish list this year is the drone. This palm-sized mini drone ticks all the boxes of fun flying action and capturing aerial shots through its pinhole camera – all without having to break the bank. It can transform from a rolling car-like device to acrobatic, soaring drone in seconds.
---
The Breaker Cycle Multi Tool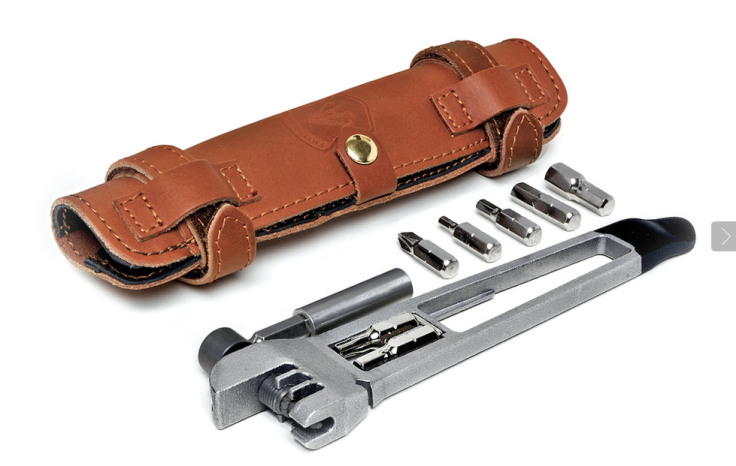 For cycling nuts (who isn't these days?) then the gift of a compact tool that can take on any job from replacing tyres to mending spokes, fixing chains and opening beer bottles will go down well. The affordable gadget comes in a leather pouch and can attach to cycles without fuss.
---
Lego Architecture Studio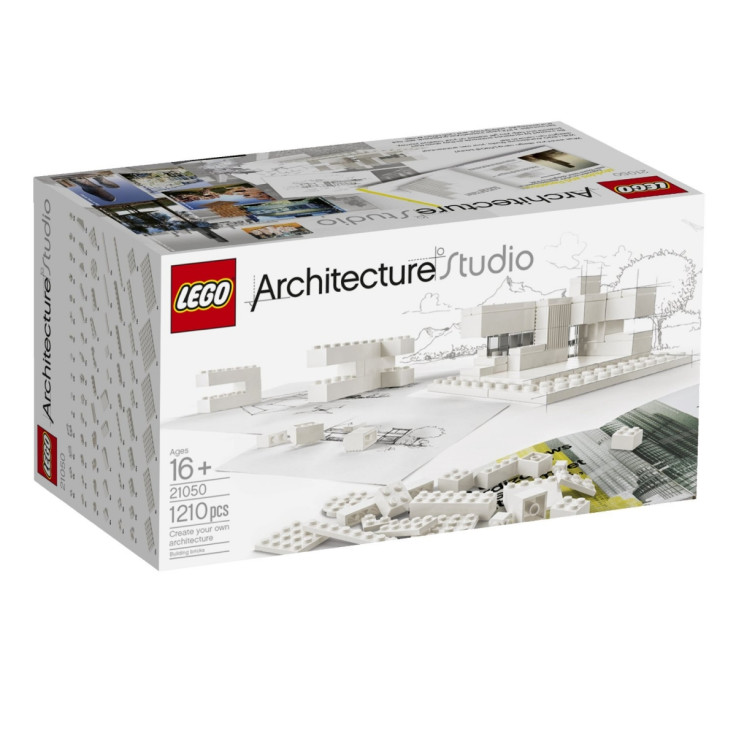 This grown-up version of Lego lets big kids unleash architectural creations with over 1200 white and transparent blocks and a 272-page guide book endorsed by actual architects to make modern-looking apartments or world-renowned projects. Go on, let dad re-live his youth without him getting wry looks.