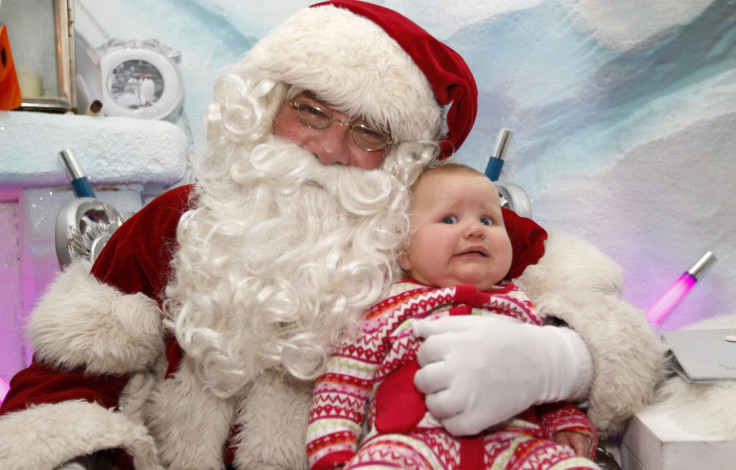 Teenagers are tough to buy gifts for - they're standoffish at best and hate you at worst, so asking them for a list to send Father Christmas will probably just exasperate the problem.
The key is learning what they like, searching Amazon for whatever that may be, then buying whatever fits the budget. That, or you could buy them an encyclopaedia - teenagers love encyclopaedias.
If that sounds too much like hard work, we've gathered a list of some great tech gifts for teenage boys and girls.
---
Teenage Boys
---
A subscription to Pornhub might make Christmas lunch a bit awkward, so parents are probably better off reaching for the other big teenage boy stereotype: video games.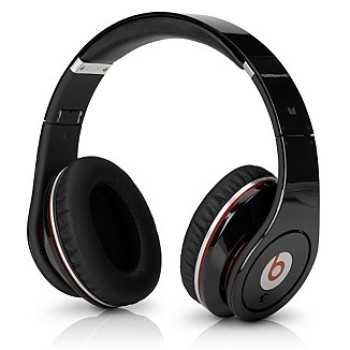 Buy the right game and they'll love you forever (or a couple of hours at least), but get it wrong and they'll want to disown you (again). We have a rundown of the biggest video game releases of late 2014 here to get you clued up.
If shiny discs are the bane of your existence, how about a nice, robust pair of headphones? They're bound to use them, and if they're of real quality it'll stop teens playing that gosh darn racket while you're trying to watch Downton Abbey with that second bottle of wine in peace.
Sennheiser are a brand you can't go far wrong with and their in-ear headphones (£29.95 – John Lewis) toe the line between quality and affordable very nicely. If you want to splash a bit more then there's always Beats by Dr Dre (he was a rapper once) headphones.
Beats are also cool (or at least were at the time of writing) so even though they may seem extortionately priced (£149.00 - PC World), your child owning a pair will make them a whole 23% cooler. It's science.
If you really feel like splashing the cash then no teenager alive would turn their nose up at an iPad. If you go down this path be sure to get one with the retina display - the difference is stark and the older models will soon be dated. The iPad Mini 2 is most reasonably priced – (£229.99 – Amazon) but the most up to date version is the iPad Air 2 (£347.00 – Amazon).
Depending on the age of your teenage boy, an electric shaver might go down well, and if they've only just started shaving it makes for a brilliantly evil gift as its both useful and will make them squirm with embarrassment. The Phillips CareTouch Wet & Dry Shaver is less than half price at the moment (£54.99 – Argos).
Bonus stocking filler: Baconnaise (because teenage boys love bacon and are idiots).
---
Teenage Girls
---
No, I'm not going to fill this section up with pink rubbish.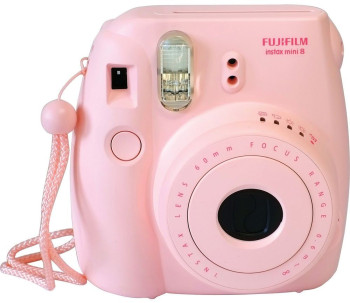 Available in a range of colours, including pink (damn!), the Fujifilm Instax Mini 8 Camera is one of the year's most wanted gifts. The product description promises "Instant photos, instant fun!" in no way insinuating that this is a product for the Instagram generation.
Stock is running very low across a number of outlets; it was available for £52.99 at Amazon (with stock coming back in on 10 December) but can be bought now for £74.50 at UK Digital Cameras if you're running low on time.
For a higher-end and fashionable gift, how about a Tory Burch Fitbit necklace (£155.00 – Tory Burch), a necklace that has a Fitbit fitness tracker built into it... because wearable tech is a thing now, and it's here to stay.
For a fun little gift try an Anker Astro Compact Lipstick Phone Charger (£13.99 – Amazon) or maybe one of these designer iPhone 6 cases (from £34.95 - Zazzle).
As for other gifts? Shockingly teenage girls might not be all that different to teenage boys when it comes to the sure-fire hits, so the iPads, headphones, and even the video games can be carried over.
Bonus stocking filler: Telescopic selfie stick (because girls like selfies and society is doomed).