Christmas party season: Police and paramedics prepare for huge alcohol consumption spike on Mad Friday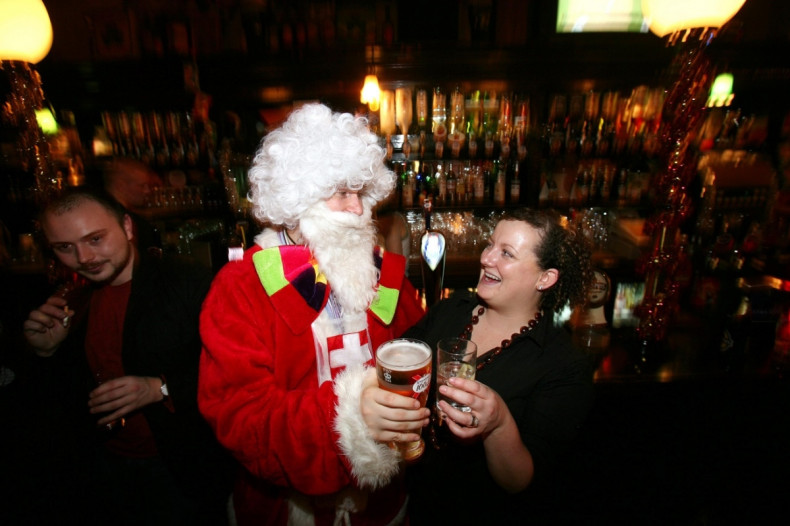 Police forces and paramedics across the UK are bracing themselves for a busy night as festive revellers head out for the booziest night of the year. With office party season in full swing, exhausted shoppers picking up last minute presents and with Christmas just around the corner, the final Friday before has become so notorious for drunken incidents it has been dubbed "Mad Friday".
The last working Friday before Christmas is traditionally the busiest day of the year for alcohol-related incidents, and last year in London paramedics attended 32 alcohol-related incidents in just one hour. This year the London Ambulance Service (LAS) expects to attend expects to more than 700 alcohol-related incidents. Last December the service treated more than 5,000 patients with similar injuries.
According to dryjanuary.org.uk, sales of alcohol in pubs, clubs, restaurants and hotels across Britain will rise by 142%. LAS director of operations, Paul Woodrow, said: "We can be called to people who have fallen in the road or on railway tracks or been involved in fights – often because they've had too much to drink. And our crews can spend much of the night caring for people who are vomiting, violent or unconscious.
"Most patients we look after have nothing wrong with them medically and just need a safe place to sober up. But excessive drinking can cause injuries, like sprains and cuts, and impair judgement putting people at risk as well as the long-term health impacts it may have."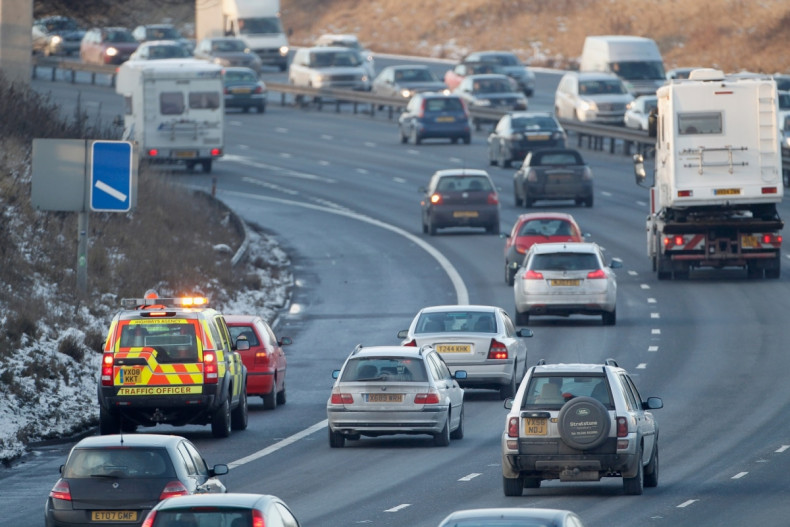 Away from the pubs and bars and on UK roads, motorists can expect delays on Britain's motorways as they make their Christmas getaways. Traffic will hit a festive peak on Christmas Eve but many journeys will start on Mad Friday.
"It is set to get busy on the roads this weekend as UK drivers are expected to stagger the usual Christmas getaway. While our figures show that Christmas Eve will, as expected, be the busiest day on the roads with over four million cars travelling for the holidays, the Christmas getaway will start in earnest today (December 18)."
To make drivers' journeys smoother, Highways England will remove 400 miles of roadworks to ease traffic flow over the busy period. But that will not happen until December 23.