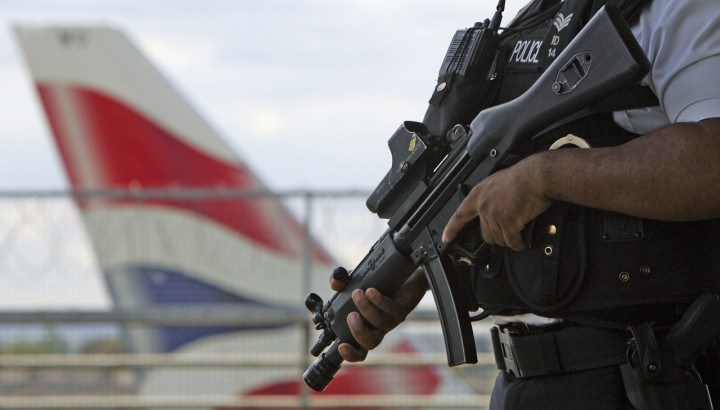 A terror plot targeting five passenger planes before Christmas almost resulted in UK authorities imposing a blanket ban on hand luggage, which would have wreaked havoc for thousands of fliers over the busy festive period.
The threat was so serious a total festive season ban was considered, reported the Express.
A source told the paper: "We've been told that five planes are being targeted in a high profile hit before Christmas. They've been waiting for the big one, they said.
"We have many scares but this one nearly got hand baggage pulled from all airlines. The threat is still alive and real."
The logistical difficulties in banning hand luggage are enormous problems, said the source. However, authorities are still considering a ban on electronic devices, such as mobile phones and tablet computers.
"High level negotiations are continuing at governmental level but at the moment there has been little done to respond," the source said.
"There is paralysis because of the difficulty of banning hand luggage which is one of the strongest weapons we have against the new threats.
"All electronics may be banned from hand luggage and placed in the hold, that has been considered, and there has been behaviour analysis training at airports but while it's effective, it's difficult to roll out quickly and is not a sufficient safety net.
"The threat is aimed at Europe. The US has improved their security over the summer but we have not," the source added.
"Everyone is expecting something catastrophic very soon."