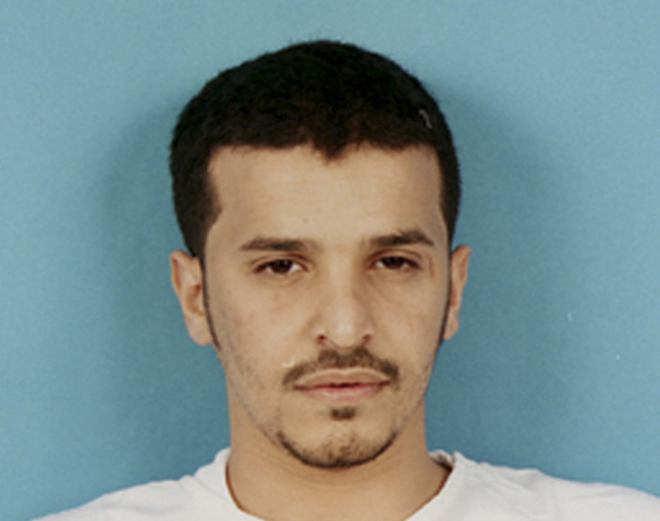 Al-Qaida's chief bombmaker Ibrahim al-Asiri - the most senior member of the group after the death of Osama Bin Laden and one of the world's most wanted terrorists - is believed to have survived a US special forces ambush in southern Yemen.
It had been previously reported that Asiri was killed in an attack on a convoy of militants by elite troops.
However, forensic tests conducted by Yemeni officials - on what was believed to be a "high-value al-Qaida target" - revealed that Asiri was not among those killed, according to US intelligence sources cited in the Times.
It is also believed that deputy leader of the terrorist organisation, Nasser al-Wuhayshi, was not hurt either.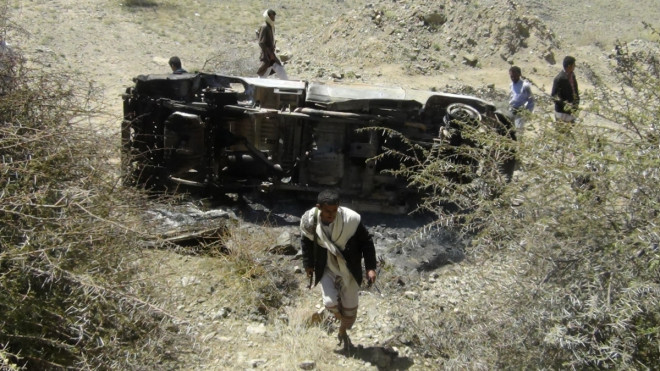 A CIA offensive made up of drone attacks and a ground assault left 65 suspected militants dead including four men in a 4x4 vehicle in which Asiri was believed to be travelling.
A lover of chemistry, he dropped out of his degree course at King Saud university in Riyadh to join the fight against British and US forces in Iraq but was arrested by Saudi authorities at the border and held for nine months.
Once released, Asiri moved to Yemen with his younger brother Abdullah where they joined al-Qaida in the Arabian Peninsula (Aqap), according to sources.
His death would have represented a serious blow to al-Qaida.
Asiri, 32, was the mastermind of a range of explosive devices used by the group, including underwear bombs and liquid explosive implants which are virtually undetectable.
He was behind the planned Christmas Day bombing of an Amsterdam-Detroit in 2009 which failed only because the al-Qaida militant aboard the plane failed to detonate the device.
About 11 drone strikes have taken place in Yemen in 2014, according to the Long War Journal, a site which tracks global drone strikes.