A convicted murderer on trial for killing another woman a decade ago has accused the detective who brought him to justice of being "a corrupt b*****d" whilst quizzing him in court. Christopher Halliwell is accused of murdering sex worker Becky Godden, 20, between 2003 and 2005.
The 52-year-old taxi driver is currently serving a life sentence after being convicted of the murder of Sian O'Callaghan, in 2011, who disappeared after a night out in Swindon. The father-of-three is defending himself at Bristol Crown Court where he cross-examined former detective superintendent Stephen Fulcher.
Fulcher said that Halliwell told officers March 2011 where Becky Godden's body was found in Eastleach, Gloucestershire, and confessed to the killing. Halliwell claims that Fulcher "got it wrong" and he never confessed to the murder.
After an exchange in the dock Halliwell declared to the former policeman, according to Sky News: "Oh, and by the way, it was a pleasure ruining your career, you corrupt b*****d". The court heard how Fulcher, who is now a consultant in Somalia, was leading the investigation into the disappearance of O'Callaghan.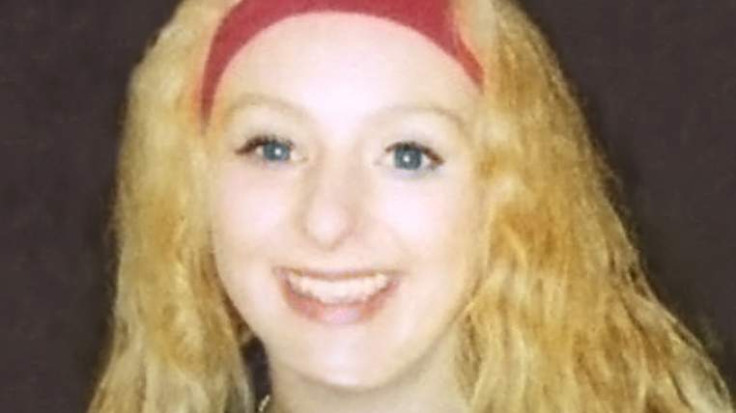 Fulcher stated that after Halliwell's taxi was caught on CCTV close to where O'Callaghan was last seen he was placed under "covert surveillance" and arrested. It was then that Halliwell took officers to a site where O'Callaghan's semi-naked body was found.
Fulcher said during the hearing that it was explained to Halliwell that he had be "given his rights" before the murder suspect said: "We need to have a chat". Fulcher says that he was then driven to a spot where there was another body.
Fulcher affirmed that the former bin man told him: "I know you're not a psychiatrist but what is f****** wrong? Normal people don't go round killing people". The former policeman then said Halliwell told him he picked up a prostitute in "2003, 4 or 5", before he "killed her by strangling" and left her body by a wall.
But Halliwell rejected Fulcher's version of events saying "basically you've got it wrong, I never said that". He added at the end of his cross examining: "it was a pleasure ruining your career, you corrupt b******."
Earlier, Halliwell's former GP told the court he remembered him complaining about a sore hand when he claimed he had been assaulted by a male passenger.
Halliwell denies the murder of Godden and the trial continues.