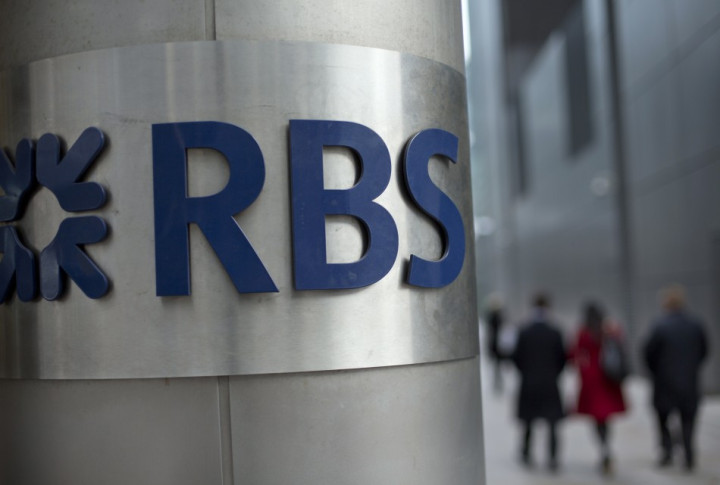 The Church of England is ploughing millions of pounds into a bidding consortium that is looking to buy more than 300 Royal Bank of Scotland branches as European authorities force the bank to offload more assets.
The Church Commissioners, the Anglican Church's endowment fund, is backing a £1bn ($1.5bn/ €1.2bn) bid by the consortium for the RBS branches, which the bank has to sell under the terms of its bumper bailout deal.
The commissioners manage £5.5bn of Church investments and is led by former Standard Chartered chairman and trade minister Lord Mervyn Davies. Lord Jacob Rothchild's RIT Capital, private equity groups Centrebridge and Corsair, and Standard Life are other members in the consortium.
It is the first time the Church has participated in a consortium to bid for British banking assets although the Church's commissioner has shares in Barclays.
The Church also has investments in a wide range of equities, property and other assets but draws the line at investing in the tobacco industry or in payday loan companies.
European competition authorities ordered RBS to sell the branch portfolio in 2009 as part of the terms for receiving £45.5bn in state aid. Santander was in line to buy up the branches but the £1.7bn deal dissolved in October last year, following RBS' spate of IT-related problems and scandals.
In acquiring the RBS branches, the Church is competing with other two syndicates. One rival comprises more than 20 asset management companies, including Schroders, Threadneedle, Aviva and Invesco Perpetual.
AnaCap Financial Partners, a London-based group which has partnered with US private equity firm Blackstone, is also a strong competitor.
The move by the Church of England came a week after the Parliamentary Commission on Banking Standards, whose members include the Archbishop of Canterbury Justin Welby, published recommendations on reforming the City's ethics and governance.
It is expected that the Church Commissioners' involvement in the consortium would enhance its appeal to the board of RBS and the Treasury. If the consortium were successful, consumers are expected to benefit from a new ethical banking option.
All bidders are now conducting due diligence on the network of branches and a decision about a preferred buyer is expected within weeks.