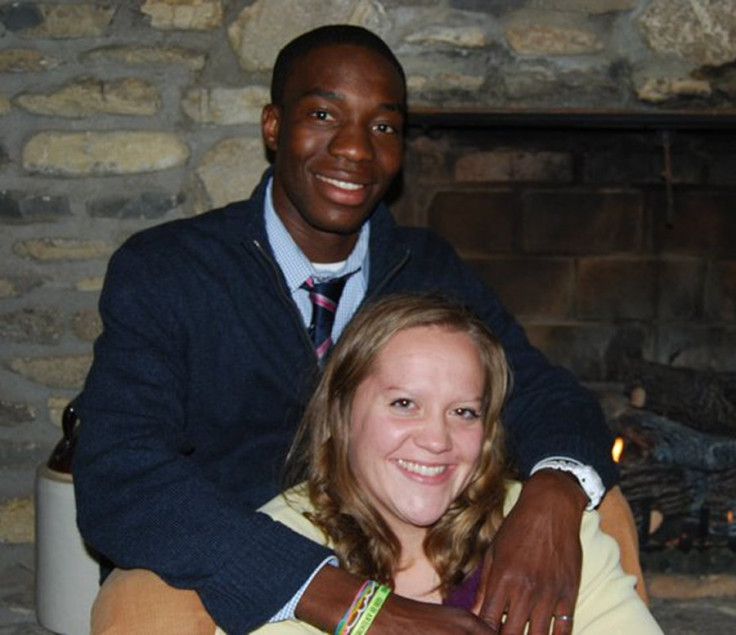 An American church has sparkled outrage after it allegedly banned interracial couples from becoming members of its congregation.
According to reports, members of the Gulnare Freewill Baptist Church in Kentucky passed a vote to bar interracial couples from the church.
The small church in America's rural south reportedly made the shock announcement earlier last month following the performance of 24-year- old Stella Harville, the daughter of the church's secretary, and her Zimbabwean fiance Ticha Chikuni, 29, at a concert.
A vote was finally taken after the service on Sunday with many of the 40 member congregation leaving to avoid having to vote.
Nine members of the all-white church backed their former pastor, Melvin Thompson's resolution while six opposed the ban that would prevent interracial couples from church membership and worship activities. Although the church they would be allowed at funerals.
The decision has now caused uproar within the congregation and prompted race arguments amongst worshippers.
Although Mr Thompson claims that he is not a racist, he told a local radio station, "I do not believe in interracial marriages, and I do not believe this (ban) will give our church a black eye at all."