Two psychologists who were paid $80m (£51M) by the CIA to come up with "enhanced interrogation techniques" on terror suspects despite having no previous experience of counterterrorism are being sued by victims of the torture.
Mitchell, Jessen & Associates – a Washington-based company run by two psychologists, Dr John "Bruce" Jessen and Dr James Mitchell – were reportedly paid by the US intelligence service to develop the controversial torture programme in the wake of the 9/11 terror attacks, which included waterboarding, extreme sleep deprivation, mock executions and "rectal rehydration".
According to a landmark report released last year by the Senate Intelligence Committee, Jessen and Mitchell were paid millions to come up with the techniques which amounted to torture despite not having "any experience as an interrogator, specialised knowledge of al-Qaeda, a background in counterterrorism, or any relevant cultural or linguistic expertise".
American Civil Liberties Union (ACLU) has now filed a lawsuit against the psychologists on behalf of those who were subjected to the brutal" interrogation techniques – two of whom were eventually freed without being charged with a crime and one who died in a CIA prison, known as a "black site".
Suleiman Abdullah Salim, a fisherman Tanzania and Mohamed Ahmed Ben Soud, who fled his native Libya in 1991 due to his opposition to Muammar Gaddafi's dictatorship, were both tortured using methods developed by Mitchell and Jensen.
Salim was doing business in Somalia when he was abducted by the CIA and taken to two black site prisons in Afghanistan, where he was held and tortured for more than a year before being transferred to Bagram Air Force Base. The US military eventually released him more than five years after his abduction with a letter acknowledging that he poses no threat to the US.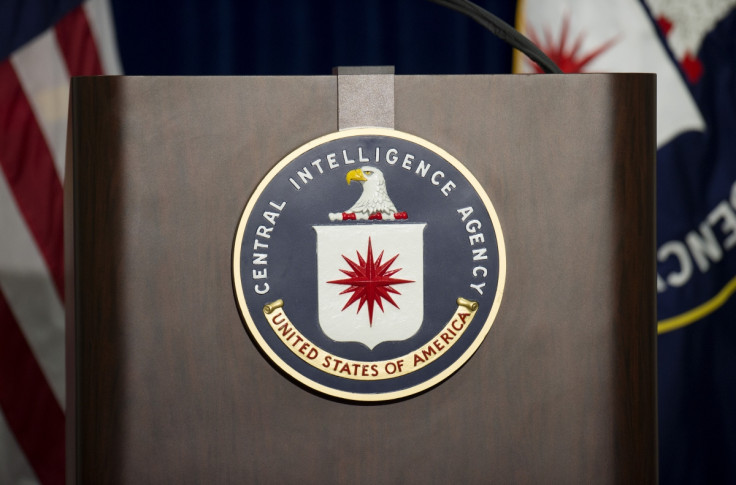 In a statement released via ACLU, Salim said: "The terrible torture I suffered at the hands of the CIA still haunts me. I still have flashbacks, but I've learned to deal with them with a psychologist who tries to help people, not hurt them. This lawsuit is about achieving justice. No person should ever have to endure the horrors that these two men inflicted."
Ben Soud was captured in a joint US/Pakistani raid on his home and sent to two secret CIA prisons in Afghanistan, where he was tortured for more than two years using techniques such as being forcibly submerged in ice baths. In 2005, the CIA sent him back Libya, where he was tortured further and sentenced to life imprisonment after a sham trial. He was freed in 2011 after Gaddafi was overthrown.
The other plaintiffs involved in the lawsuit are the family of Gul Rahman, a suspected extremist who was found dead in a CIA prison in 2002 from hyperthermia after being shackled to a wall dressed in only a sweatshirt, with the contributing factors of "dehydration, lack of food, and immobility due to 'short chaining'".
Dror Ladin, a staff attorney with the ACLU National Security Project, said the techniques devised by Mitchell and Jessen in the CIA torture programme amounted to human experimentation.
"These psychologists devised and supervised an experiment to degrade human beings and break their bodies and minds," he said. "It was cruel and unethical, and it violated a prohibition against human experimentation that has been in place since World War II."
The lawsuit is being filed in federal court in Washington, where Mitchell, Jessen & Associates is based. The plaintiffs are suing Mitchell and Jessen under the Alien Tort Statute — which allows federal lawsuits for gross human rights violations — for their commission of torture, cruel, inhuman, and degrading treatment, non-consensual human experimentation, and war crimes.