Cilla Black: Sir Bruce Forsyth expresses shock over death of UK showbiz star
Veteran entertainer Sir Bruce Forsyth has expressed his shock and sadness over the death of fellow showbiz star Cilla Black.
The former pop singer, entertainer and TV presenter passed away on 1 August at her holiday home in Spain at the age of 72. Forsyth, who was a good friend of the Liverpool-born star, said he was struggling to take the news in.
"With Cilla it's a shock. She's only 72. It's hard to believe," he said.
"Seventy two is no age to leave us all. So many people are going to be so upset. She had such a following. Everyone loved her with all the shows she did. She had that, as people always said about me, that common touch, when you get to everybody with your career.
"Dear Cilla I'll miss you. I still can't believe it. I didn't see her much in the past few months but whenever I did see her she always had a laugh. What a lovely performer, what a lovely lady and we're going to miss you," added Forsyth.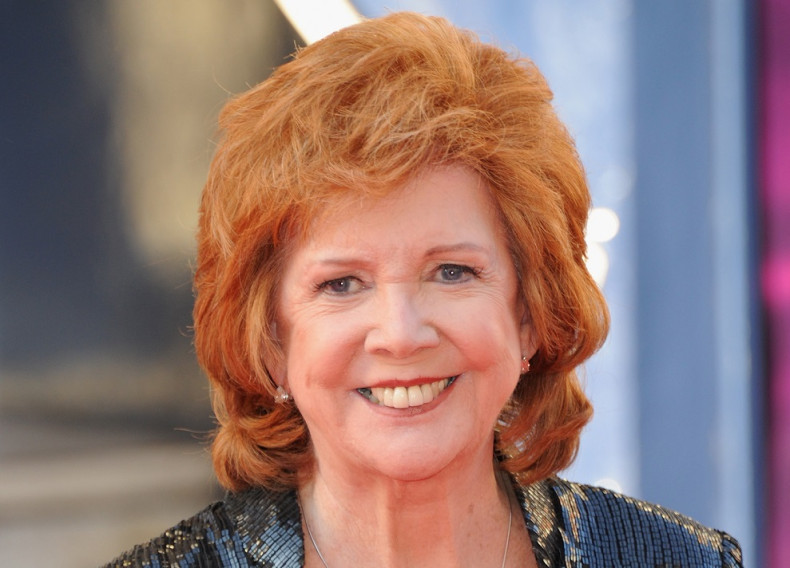 Other stars to pay tribute to the showbiz icon included Prime Minister David Cameron, singer Sir Cliff Richard, actress Dame Joan Collins, Russell Crowe, Carol Vorderman and former Beatles Sir Paul McCartney and Ringo Starr.
Cilla Black, whose real name was Priscilla White, began her career as a singer in 1963 and secured number ones with her singles Anyone Who Had a Heart and You're My World.
The media personality, whose career spanned more than 50 years, later became known in the UK for fronting TV programmes Blind Date and Surprise Surprise.
She was married to her manager Bobby Willis for 30 years until he passed away in 1999 at the age of 57. She leaves three sons, Robert, Ben and Jack, and two grandchildren.