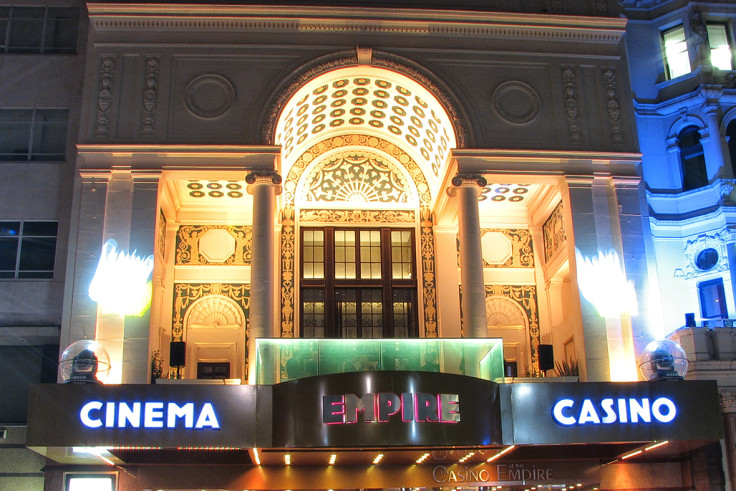 Cinema chain Cineworld said it has completed the acquisition of five venues for £94m ($122m), including the West End's famous Empire Leicester Square picture house. The group bought cinemas from rival Empire Cinema, and also includes the sale of multi-screen movie houses in Basildon, Hemel Hempstead, Poole and Bromley.
Cineworld chief executive Mooky Greidinger, when the deal was first announced last month, said: "This acquisition brings Cineworld five modern and well invested venues complementary to our existing estate, including the iconic Leicester Square cinema in the heart of London's West End."
The Empire Leicester Square first opened its doors in 1884 as a traditional theatre and established itself with a varied mix of plays, musical comedies, burlesque and vaudeville shows.
Cinema pioneers Louis and Auguste Lumiere gave the first theatrical performances of a projected film to a paying UK audience at the Empire in 1896, assuring it a unique place in movie history.
By the the late 1920s, the Empire was acquired by Metro-Goldwyn-Mayer, who rebuilt the venue as a movie theatre. Since then it established itself as one of the top cinemas in the country, regularly premiering Hollywood and UK blockbusters.
Earlier this week, Cineworld blamed currency fluctuations and the timing of the Euro 2016 football tournament for profits that fell by 35% to £30.6m in the first half of 2016.
The FTSE 250 firm operates across nine countries – including Poland, Hungary and Israel – and operates more than 2,000 screens.
Deadpool, The Jungle Book and Captain America: Civil War dominated box office taking over the first six months of the year. Blockbuster releases over the second half of 2016 include Star Wars: Rogue One, Bridget Jones Baby and the new Harry Potter installment Fantastic Beasts and Where to Find Them.