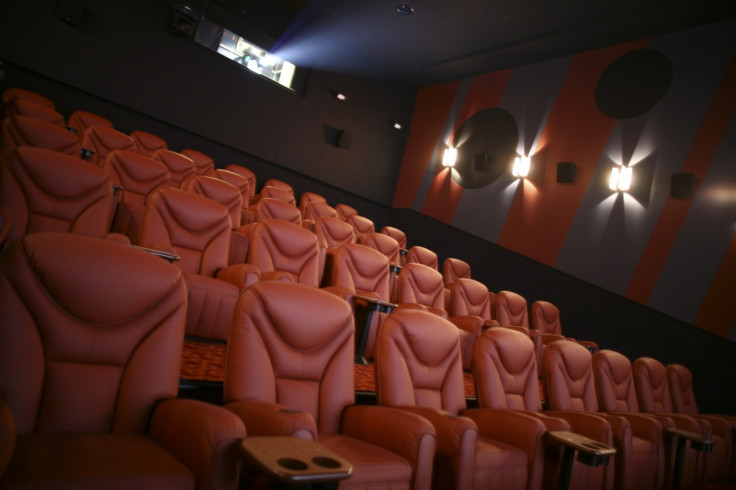 Jurassic World, Spectre and Star Wars helped Cineworld break its UK box office sales records in 2015. The cinema operator sold more than 50 million tickets in the UK that helped it generate £311.9m (€398.71m, $445.25m).
From the total, the top three blockbusters contributed £245.4m, which is twice as compared to the largest blockbusters of 2014. The Chiswick-headquartered company is one of the largest cinema operators in Europe with approximately 2000 screens across nine countries.
On pro forma basis, this company's ticket sales stood at £705.8m, up 12.4%. Pre-tax profits increased by a much larger percentage of 48.1% to £99.7m. The increase in sales has allowed the cinema operator to hike its dividend by about a third to 17.5p a share.
The company also posted improved annual sales in its international markets in 2015, which covers regions outside its core domestic market, such as Israel and central Europe. Here, sales from movie tickets were up 12.9% at £139.7m. The region also benefitted as its profits got a boost thanks to the cost savings derived from the integration of Cinema City, the Polish cinema chain which Cineworld acquired in 2014.
The cinema chain's sales figures follow its plans to invest up to £80m in upgrading its existing facilities with new technology apart from opening 13 new screens. Going forward, Mooky Greidinger, chief executive at the company was optimistic of good sales in 2016 as well because of a "promising slate" of films to be released this year, some of which include The BFG, Batman v Superman and Finding Dory.
However, analysts believe otherwise as sales could dip because of a lack of obvious big blockbusters this year. Steve Liechti an analyst at Investec, a specialist banking and asset management group said, "While 2016 will be more subdued given fewer mega-blockbusters, we still see good momentum and the slate plays to Cineworld's strengths."