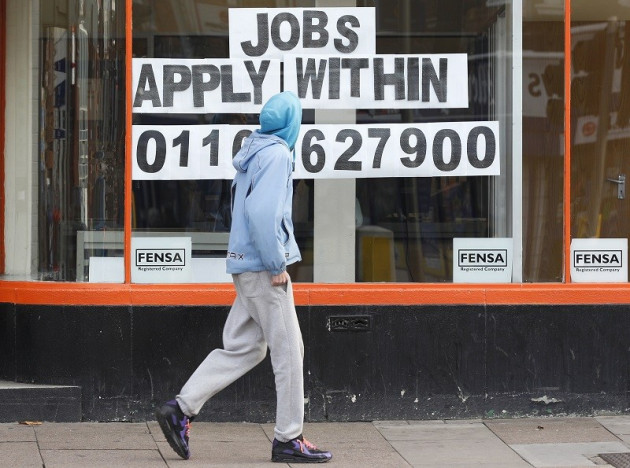 UK companies are cautious about hiring new staff in the medium-term despite stronger growth in the economy.
According to the Chartered Institute of Personnel and Development, the short-term jobs outlook is increasingly positive, but over the medium-term employers might be planning a more measured approach to increasing their overall employment levels as the economy improves.
The CIPD/SuccessFactors Labour Market Outlook report, which questioned more than 1,000 employers about their hiring intentions in the fourth quarter of 2013, revealed that net employment has increased to +24 from +14 over the past three months.
The research also found that optimism is highest in manufacturing and production (+39) and retail (+51) sectors, and among employers in the south east of England (+35).
The report said employment looks set to contract in the north of England (-5) and the public sector (-19).
But the data demonstrated that most employers do not expect to see very substantial growth in employment over the medium term.
Less than one in five employers (17%) report that they would increase their head count by more than 2% if we were to see stable economic growth of 2% or more, according to the CIPD.
Meanwhile, more than two fifths (42%) of employers said they would leave staff levels unchanged.
"With many employers retaining knowledge and skills during the last few tough years while also restructuring and recruiting for the future, they seem confident that they will be able to deliver their business objectives without needing to dramatically increase staffing over the medium term," said Gerwyn Davies, labour market adviser at the CIPD.
"Instead, many employers tell us they are focused on the need to raise productivity. The prospect of better economic conditions might therefore persuade them to invest more in the business and make more intensive use of existing staff, for example, by increasing working hours."
The report also revealed that employers continue to focus on cost control and pay expectations have fallen marginally since the CIPD's previous quarterly report.
The data found, excluding bonuses, the mean basic pay is predicted to increase by 1.6% over the next year, down on the figure of 1.7% forecast last quarter.
"With pay freezes and restrictions on bonuses and new headcount, employers should be looking for alternative ways to motivate existing staff," added James Reid, UK and Ireland managing director of SuccessFactors.
"Investment in employee development and up-skilling, as well as better performance management, helps to keep recruitment costs down and enables the retention of the best talent."