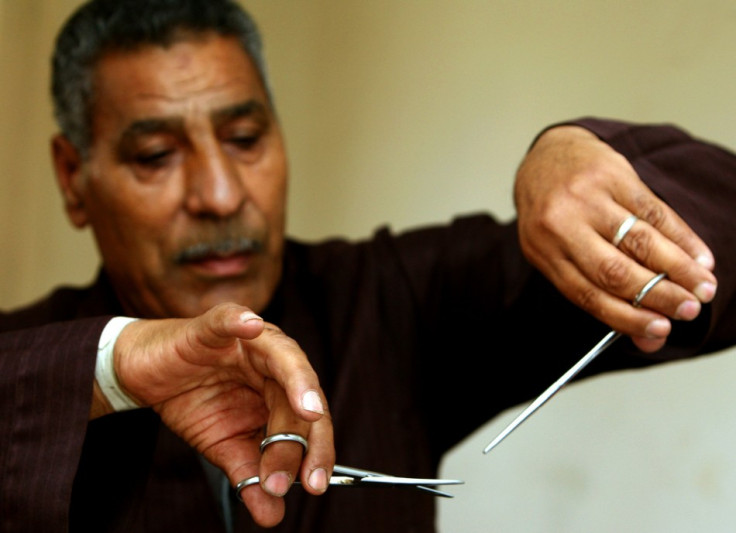 A German court has criminalised circumcision if it is carried out for religious purposes.
The court ruled that circumcision interferes with the rights of children to decide later in life their religious beliefs.
It ruled that the fundamental right of the child to bodily integrity outweighed the fundamental rights of the parents.
"A child's body is irreparably and permanently changed by a circumcision. This change contravenes the interests of the child to decide later about his own religious affiliation," the court said, according to Deutsche Welle.
The case had come up in a court in Cologne when the circumcision case of a four-year-old Muslim boy became complicated. Prosecutors charged the physician to which the court later ruled that circumcision causes illegal bodily harm.
Although the court acquitted the physician since he was unaware of the procedures involved, analysts point out that the case would be a precedent for future issues.
The decision has created a huge uproar among Jewish and Muslim communities. Both the religious groups reacted strongly to the verdict saying the court was obstructing the religious freedom of the people.
"Circumcision of newborn boys is a fixed part of the Jewish religion and has been practised worldwide for centuries. This religious right is respected in every part of the world," Dieter Graumann, the President of the German Central Council of Jews was quoted by Deutsche Welle.
Graumann urged the government to clarify the legal situation as far as circumcision is concerned. The legal ramifications of the verdict are not yet clear.
The court has criminalised circumcision done on religious grounds but not for medical reasons.
Parents who want to circumcise their children on health and hygiene grounds will not be held to account.