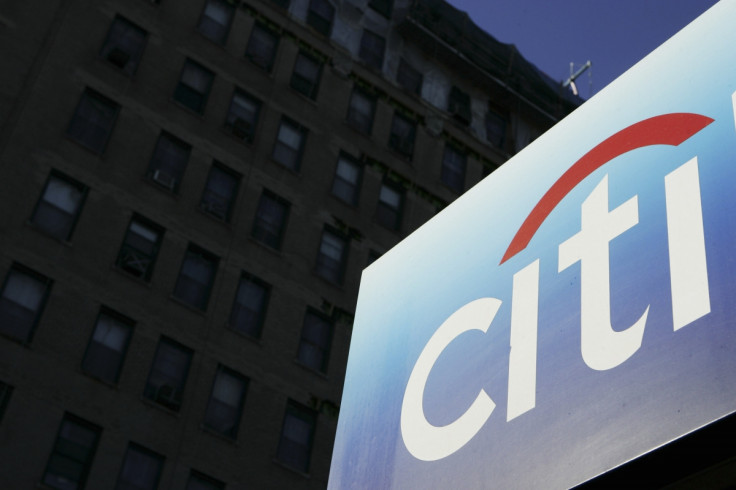 US banking major Citigroup is expected to wind down its Banamex unit in connection with a settlement with US regulators, who are probing the unit for weak money-laundering controls.
The Wall Street Journal, citing people familiar with the matter, reported that Citigroup proposed to shut down that unit, which specialises in moving money across the southern US border, as part of its discussions with regulators.
Banamex USA has been accused of its weak money laundering controls and is facing a number of probes.
Sources told the newspaper that regulators are not demanding the closure of the unit, instead they want Banamex USA to pay more than $100m (£65.7m, €91.7m) to settle allegations.
Talks between Banamex USA, the Federal Deposit Insurance Corp. and the California Department of Business Oversight have been going on for more than a month and the expected settlement is still likely weeks away, according to the sources.
The US Justice Department is also probing whether Banamex USA failed to alert authorities to banking activity suspected to have connections with drug-cartel members. The bank is also facing inquiries from the Treasury Department's Financial Crimes Enforcement Network and the California Department of Business Oversight.
The wind-down process would take a year or more, and would involve returning deposits to customers. Banamex USA holds about $1bn in assets and employs about 300 people.
Citigroup has become the owner of Banamex USA in 2001, when it acquired Mexico's second biggest bank Banamex. California-based Banamex USA has branches in San Antonio and Houston. It primarily serves customers who routinely need to move money across the border, such as US citizens living in Mexico.
Despite the business' high growth, big banks are seen retreating from the operations of moving money in and out of emerging markets due to risks related to money laundering amid intense scrutiny by regulators.